It cannot be denied that Filipino construction workers, in general, are in high demand for direct-hire in different countries. Therefore, if you are looking for job vacancies abroad you're most likely to have a shot at most of the foreign employers.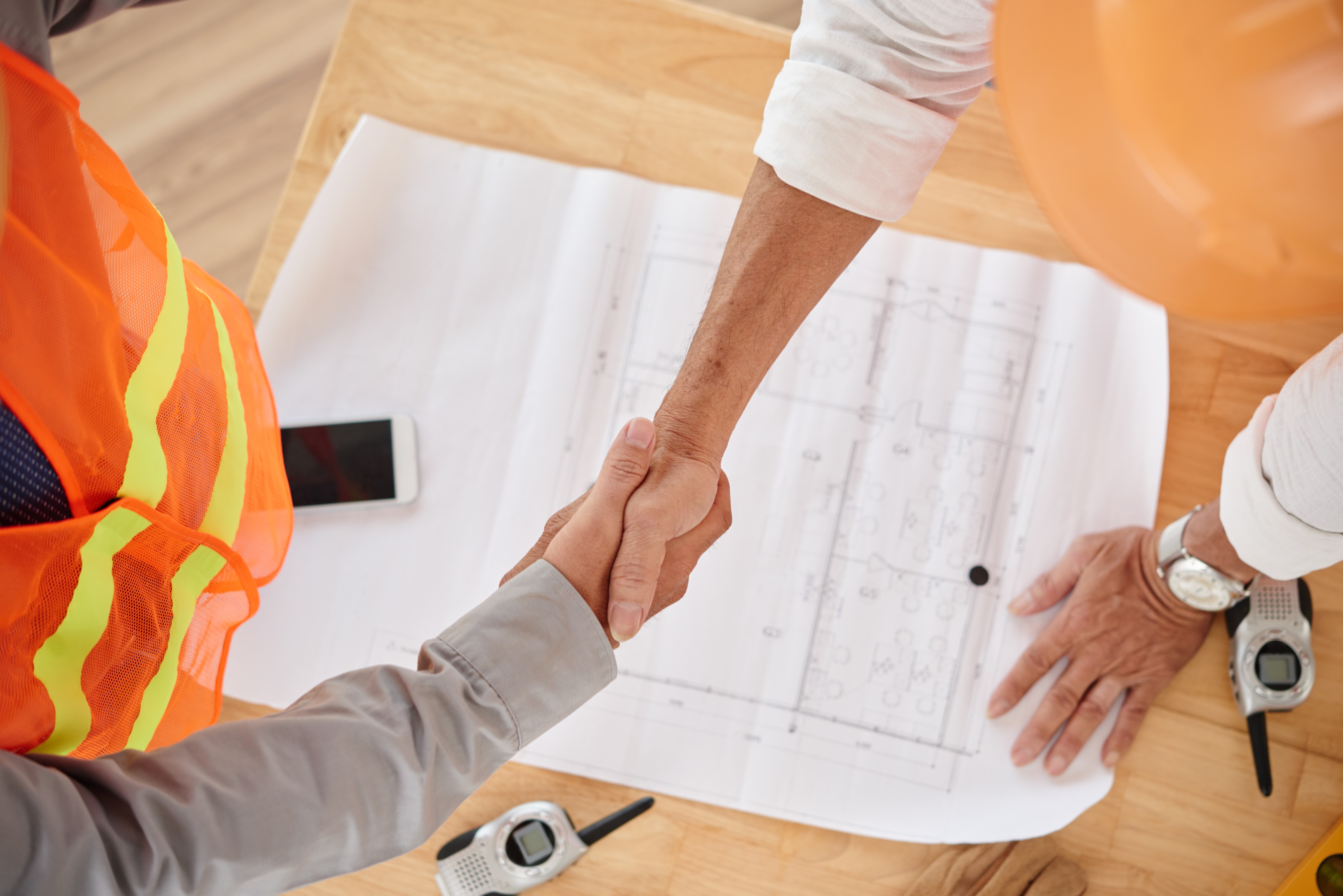 Filipinos are known to perform well, exceeding the expectations of their employers, locally or even internationally. That's probably why foreign countries or employers prefer to hire Filipino workers first. Aside from the skills, Filipinos are usually good employees and they follow company rules and respect the authorities. They are also loyal to their employees and one of the most adaptable persons in the world.
As Filipinos, there is no doubt that we usually give the utmost attention to our job and deliver 100% satisfaction to the employers.
Are there Job Orders or Job Vacancies abroad?
We've listed down a list of available construction-related job positions (as of September 10, 2021) from the Philippine Overseas Employment Administration (POEA) together with the name of the agency that you may reach for your application. 
You may start learning your Nihongo now because lots of construction jobs await you in Japan. See the list below:
(NOTE: Make sure to browse through until the end as we added some guidelines to make your application abroad a successful one!)
Laborer 
Plumber 
Steel-related
Welder
Project Engineer
Civil Engineer
Electrical Engineer 
Construction 
Piping 
NOTE: The list was taken from the licensed recruitment agencies' active job orders for the past TWO years and are the remaining job orders after deducting the number of workers whose documents were already submitted to POEA for processing.
The job orders are considered active unless canceled by the employer or recruitment agency.
However, we cannot guarantee that the job vacancies are still open because the recruitment agencies may at present have already accepted qualified applicants for the listed positions.
IMPORTANT: VERIFY WITH THE AGENCY IF THE JOB ORDER IS STILL ACTIVE OR NOT.
How do I apply for a job abroad in POEA?
Getting a job through POEA makes assurance to the applicant that the job offer abroad is legal and the employer is reputable. Here's a guide for the application procedure:
1. Search for available job openings. Job openings are posted on the bulletin board of the POEA main office and its satellite and regional branches. It is also announced on its official website or its official social media pages. 
2. Submit your job application. You can register at POEA's e-Registration or apply personally to the POEA Building, Manpower Registry Division, Ground Floor, Windows S & T, EDSA corner Ortigas Avenue, Mandaluyong City. Applicants can also go to the nearest POEA satellite or regional branches. Requirements should also be submitted personally. The requirements are the following:
A detailed resume with one piece 2×2 picture

College diploma

Transcript of Records

Valid PRC ID (if applicable)

Employment Certificates

Valid TESDA Certificate (if applicable)

Copy of valid passport

Valid NBI Clearance (for travel abroad)

Other documents that may be required 
3. Selected applicants would be asked to attend a pre-documentation briefing at the Recruitment and Documentation Division (RDD), Government Placement Branch (GPB) located on the ground floor of the POEA Main Office. During this briefing, the applicant will be asked to read and study the employment contract. Study the contract carefully and decide if you are willing to accept the job offer.
4. Medical Exam and PDOS. If you accept the offer, a medical examination at accredited OFW medical clinics/hospitals is the next step. If no health problem is detected in the medical exam, the individual would then attend the Pre-Departure Orientation Seminar (PDOS).
5. OFW Documentation. You then need to submit the following requirements for documentation at the POEA:
Duly accomplished OFW Information Sheet

Duly Executed Employment Contract / Employment Offer

Passport (Original & Photocopy)

Medical Certificate (original & photocopy)

Certificate of Pre-Departure Orientation Seminar (PDOS) (original & photocopy)

NBI Clearance (original & photocopy)

Duly Accomplished Visa Application Form

Copy of visa authorization/visa availability

3 pcs. passport-size pictures (colored with white background)
6. Pay the required fees upon the release of the visa.
7. Exit Clearance. Wait for the release of your travel documents (visa, passport, original employment contract, and plane ticket). 
Ready to take on Japan?
CITATIONS:
Can I apply for jobs at POEA? (n.d.). Workabroad.Ph. Retrieved September 22, 2021, from https://www.workabroad.ph/blog/item/9/Can-I-apply-for-jobs-at-POEA