The Public Investment Program (PIP) will be released in the first quarter of 2023, according to the National Economic and Development Authority (NEDA). This would list the infrastructure rolling program for 2024 to 2026, as well as the government's priority projects for 2023 until 2028.
NEDA Secretary Arsenio Balisacan affirmed this plan during the Philippine Economic Briefing that was held in Frankfurt, Germany, stating that, "within this quarter, we will be releasing what we are calling the PIP for 2023 to 2028, as well as the three-year rolling infrastructure program for 2024 to 2026."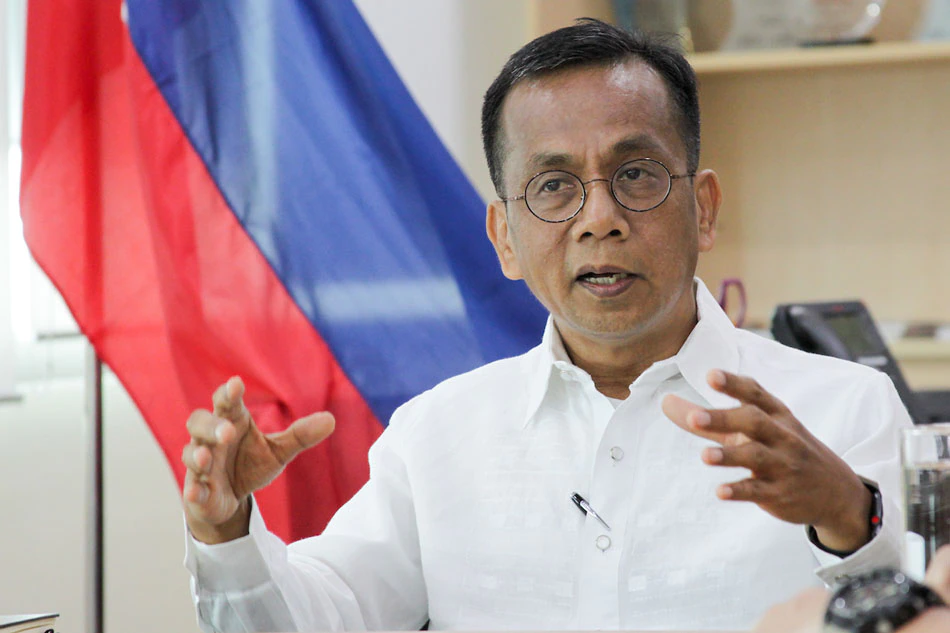 The rolling infrastructure program will be used to inform the budgeting for the key priority projects of the government. Meanwhile, the PIP contains a list of priority programs and projects that the government aims to complete with a planned period for the achievement of the goals under the Philippine Development Plan or the Philippines' overall development blueprint.
According to Balisacan, there are an identified 3,600 projects from various government agencies that amount to around $372 billion over the medium term for the PIP. He also mentioned curating a much shorter list of infrastructure flagship projects that would either be implemented, completed, or started until 2028. There are also 206 projects amounting to $159 billion that may be included in the shortlist.
The 206 projects would cover the following sectors:
136 projects on physical connectivity
42 on water resources
Nine on digital connectivity
Eight on health
Two on power energy
There are also nine more projects that involve other sectors. Balisacan mentioned they have chosen these projects for their responsiveness to the PDP goals.
Secretary Balisacan also mentioned that a bulk of 206 projects will most likely be as Public-Private Partnerships (PPPs). These are also an effort to address the achievement of high economic growth, as PPPs will help to address any infrastructure gaps.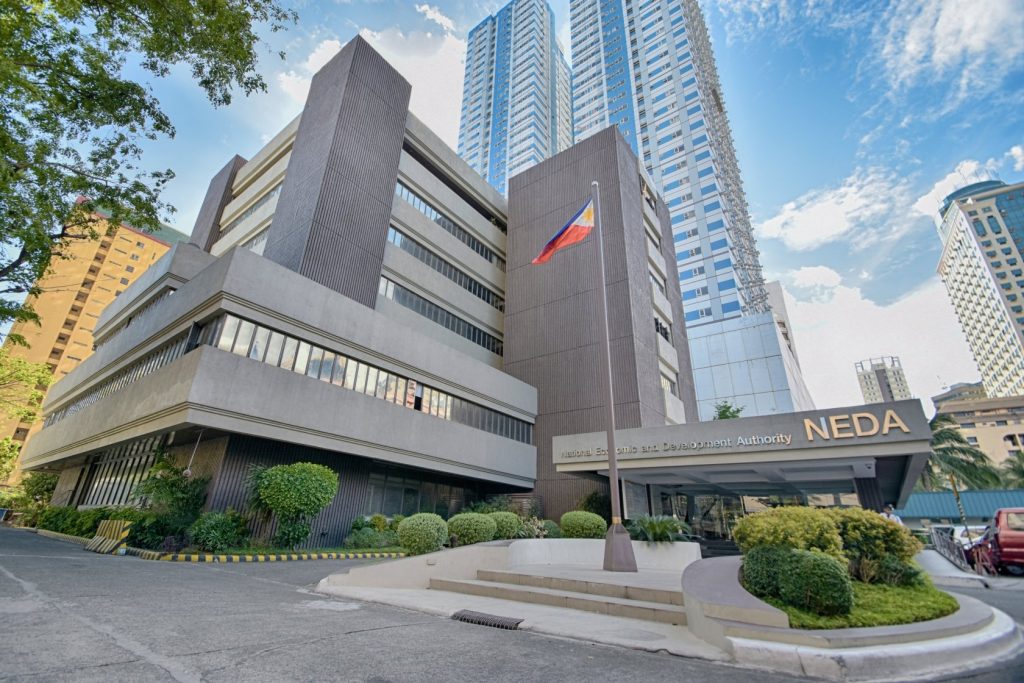 Finally, he also mentioned that the current administration intends to spend at least 5% to 6% of the country's gross domestic product for infrastructure development.
As of writing, the infrastructure program is yet to be released.
Do you want to see more content like this in the future? Subscribe to Pinoy Builders for FREE today and stay in the loop for the latest news and updates on the Philippine construction industry!
Sources:
Desiderio, Louella. "NEDA to Release Infrastructure Program in Q1." Philstar.com, 25 Jan. 2023, www.philstar.com/business/2023/01/25/2239928/neda-release-infrastructure-program-q1#:~:text=MANILA%2C%20Philippines%20%E2%80%94%20The%20National%20Economic.
Wire, Business. "Philippines Construction Industry Report 2022: Industry Growth Has Been Revised down from 16.5% to 13.4% – Forecast to 2026 – ResearchAndMarkets.com." WV News, 30 Jan. 2023, www.wvnews.com/business/philippines-construction-industry-report-2022-industry-growth-has-been-revised-down-from-16-5-to/article_02e6b471-3c26-5ac7-9da4-a9db8e558288.html.
"Infrastructure Flagship Projects – the National Economic and Development Authority." The National Economic and Development Authority, 24 Aug. 2021, neda.gov.ph/infrastructure-flagship-projects/.