From being a mother of two, a loving wife, a certified "plantita," and a vlogger, Nerizza Naig – Miranda aka "Neri," has a lot to offer. Mrs. Miranda ventured into multiple businesses during the pandemic, putting her "mompreneur" vision into action. Her latest venture? Real estate, joining her Team Wais Worldwide project by helping others claim land near her Cavite home.
The 37-year-old Star Circle Quest Alumni opened a new Real Estate Business for followers who want to be her neighbor in the unclaimed lands beside her lot. She named her venture on land-owning "Team Wais Real Estate", promising future landowners to own land with their help. Landowners can also be real estate Referral agents that could help the venture grow by looking for potential clients. "There's more! At dahil ang layunin ng Team Wais Worldwide ay makatulong lalong lalo na sa mga kababaihan na naiiwan sa bahay, may pangkabuhayan showcase dito sa real estate!" – she posted on Instagram to invite followers to be part of it. The venture is a collaboration with Cornerstones 8 Realty Corporation in Alfonso.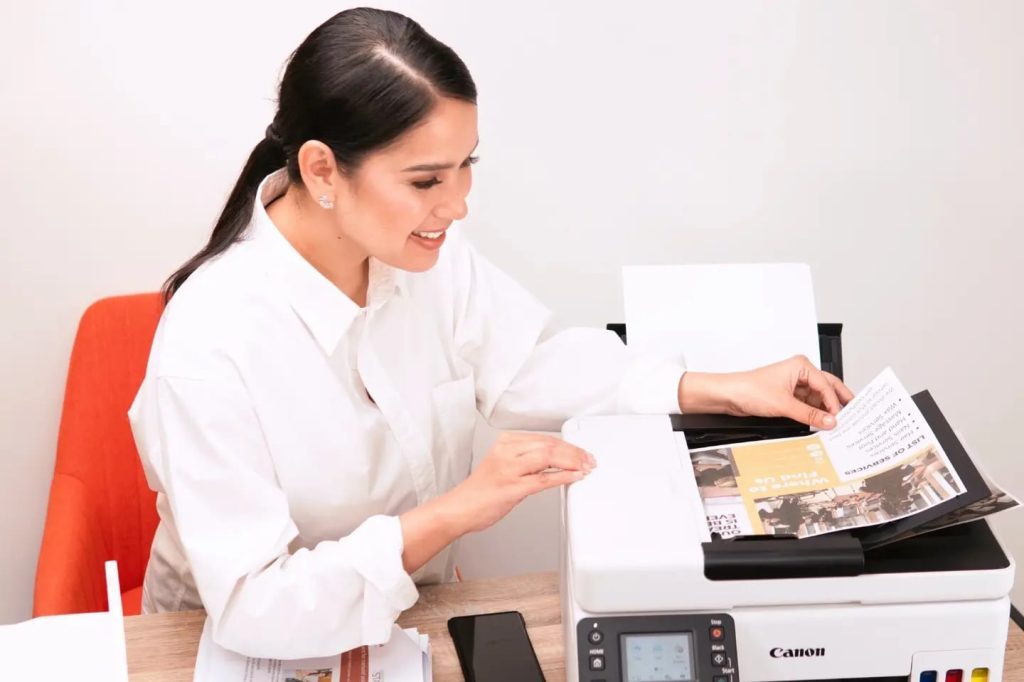 Team Wais Real Estate is one of her projects that blossomed during the pandemic in 2020; she also handles Neri's Gourmet Tuyo, a Derma Care and Tea Talk franchise, among others. The spouse of Parokya ni Edgar frontman Chito Miranda calls herself #WaisNaMisis, inspiring other moms to be financially literate and entrepreneurs like her.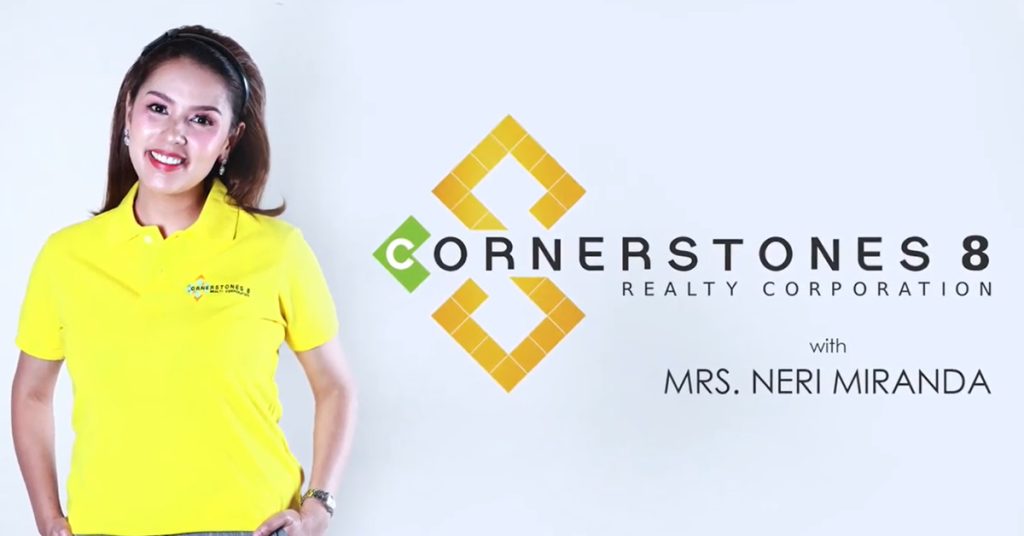 Her business ventures keep expanding, as she documents her continuous success on social media.
Do you want to see more content like this in the future? Subscribe to Pinoy Builders for FREE today and stay in the loop for the latest news and updates on the Philippine construction industry!
Rhea. (2020, September 3). Neri Miranda's Latest Venture—Real Estate. Business News Philippines. https://www.businessnews.com.ph/neri-mirandas-latest-venture-real-estate-20200903/
Brosas, A. (2020, September 3). Neri Naig ventures into real estate after realizing people "want to be her neighbors." Lifestyle.INQ. https://lifestyle.inquirer.net/369995/neri-naig-ventures-into-real-estate-after-realizing-people-want-to-be-her-neighbors/
Ganal, F. (2020, October 13). Chito Miranda proud of wife Neri Naig's "mas malaking income" and many investments. PEP.ph. https://www.pep.ph/lifestyle/lifestyle/154353/chito-mirandra-neri-naig-earning-a722-20201013