It's another Olympic medal for the Philippines!
Nesthy Petecio made history as the first-ever silver medalist in Boxing Women's Featherweight at the 2020 Tokyo Olympics last Tuesday. To the feat, she is racking up cash incentives, rewards, and gifts from the most prominent tycoons in the Philippines.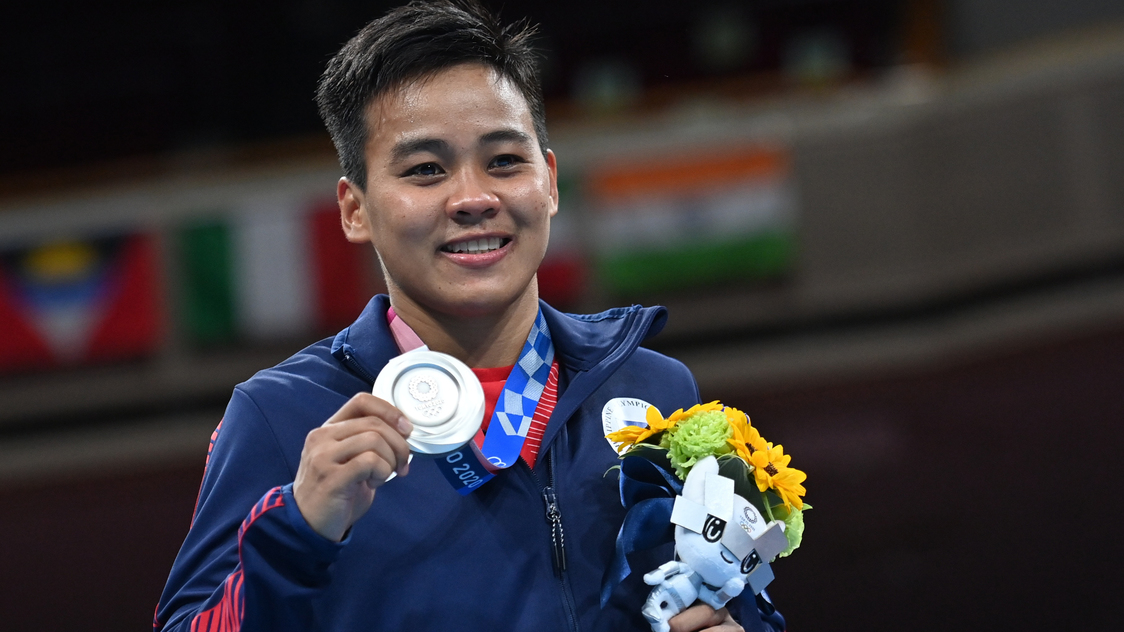 P10-M condo unit, brand new house and lot
One of the highlights of her rewards is the P10-million fully-furnished condominium unit from the real estate tycoon Andrew Tan located in Davao City.
According to a statement released by the Suntrust Properties, Inc., a wholly-owned subsidiary of Megaworld Corporation, the One Lakeshore drive property is located inside the 11.2-hectare Davao Park District in Lanang, Davao City. It will be in a live-work-play township community highlighted by a grand park and lake right at the heart of Davao City.
Another thing that probably makes it much of a "kilig" for the boxer is that, it is just a little over an hour away from the silver medalist's hometown in Sta. Cruz, Davao del Sur.
The township will also be surrounded by commercial and retail hubs, office towers, school and a state-of-the-art hospital.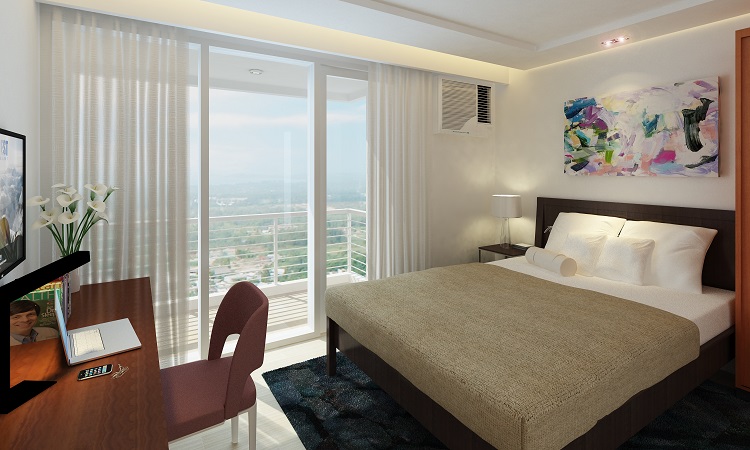 Cozy, plus, the view is worth it!
Adding to that condominium unit is a P2.5-million worth of a brand new house and lot in Candelaria, Quezon granted by Ovialand!
P17-M cash rewards
Aside from the condo unit and house and lot, Petecio also secured at least P17 million cash rewards from the following:
P5 million through Republic Act 10699 or the National Athletes and Coaches Benefits and Incentives Act
P5 million pledged by Manny V. Pangilinan Sports Foundation
P5 million from the San Miguel Foundation
P2 million pledged by House Deputy Speaker Mikee Romero
Free flights
Unlimited flights for five (5) years, pledged by AirAsia Philippines
60,000 Mabuhay Miles per year, for life, from Philippine Airlines
25 free flights, pledged by Cebu Pacific
More perks
This time, It's not just for Nesthy Petecio, but for the her hometown in Santa Cruz, Davao del Sur and her chosen non-government organization — Nestlé products pledged by her "katukayo", Nestea.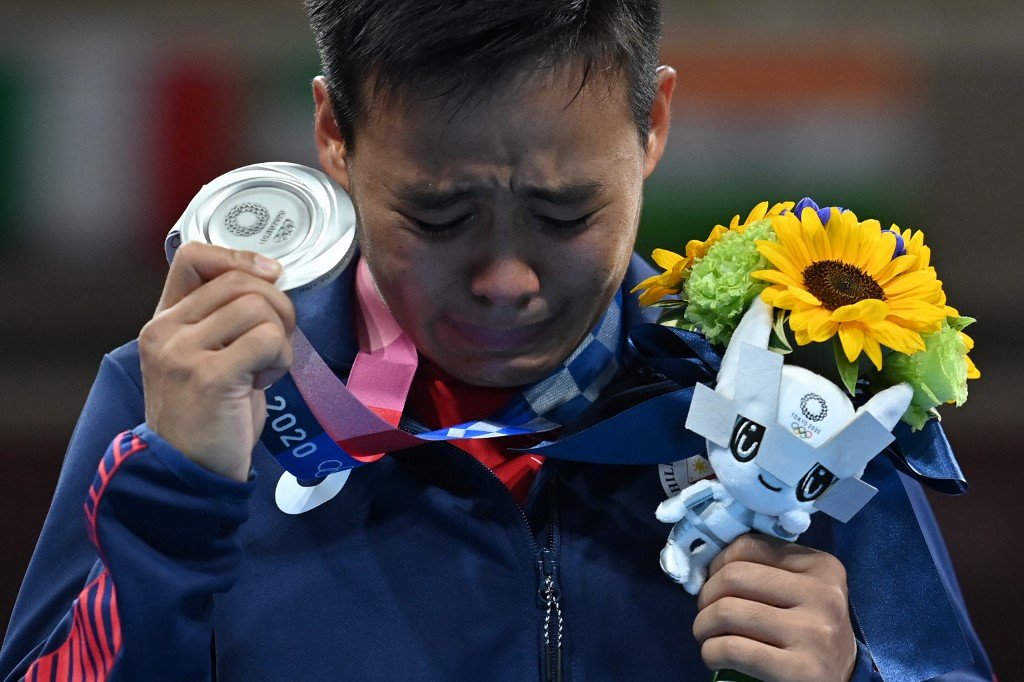 Among the Olympic silver medalist's perks, which one catches your eye the most?
CITATIONS:
Andrew Tan's Suntrust Properties rewards Nesthy Petecio with P10-M condo. (2021, August 5). Suntrust. https://suntrust.com.ph/news/andrew-tans-suntrust-properties-rewards-nesthy-petecio-p10-m-condo

LIST: What's in store for Nesthy Petecio after Olympic silver? (2021, August 3). CNN Philippines. https://cnnphilippines.com/sports/2021/8/3/Nesthy-Petecio-Olympics-silver-rewards-list.html