Different jobs require different skill sets. It takes a specific kind of expertise for this line of work, making construction workers the right people for the job.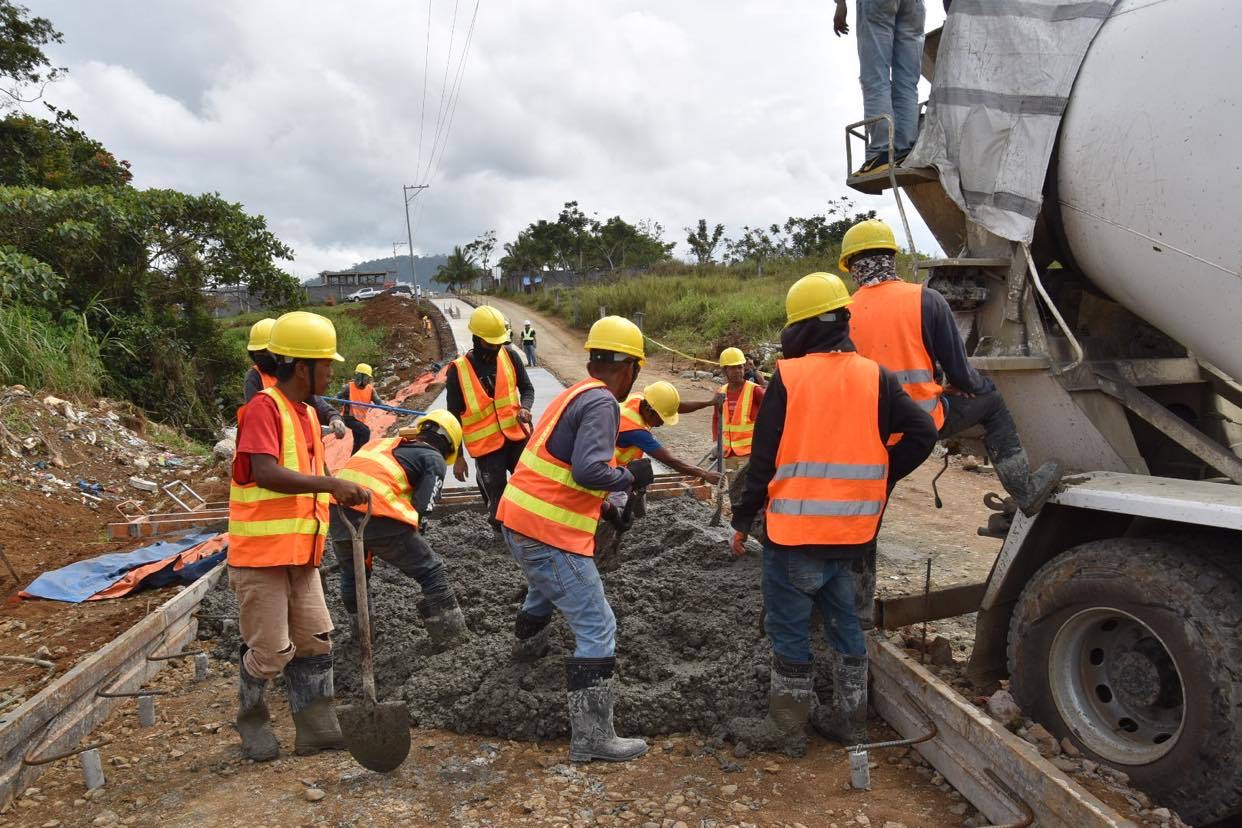 Construction is a physically and mentally challenging career: some briefly work for construction perhaps to raise money for studies, some learn construction skills by working on their home projects or volunteering for community projects, while others spend their entire working lives building, or sometimes demolishing, in the construction
Whatever the circumstances are, being a construction worker is never easy. In this time of the pandemic, they are one of the essential workers that play a vital role in the country's fight against the COVID-19 virus; one of the unsung heroes, if you will. Despite the threat, they are risking their lives away from their beloved families to continuously build quarantine and isolation facilities for the increasing number of COVID-19 cases all over the country.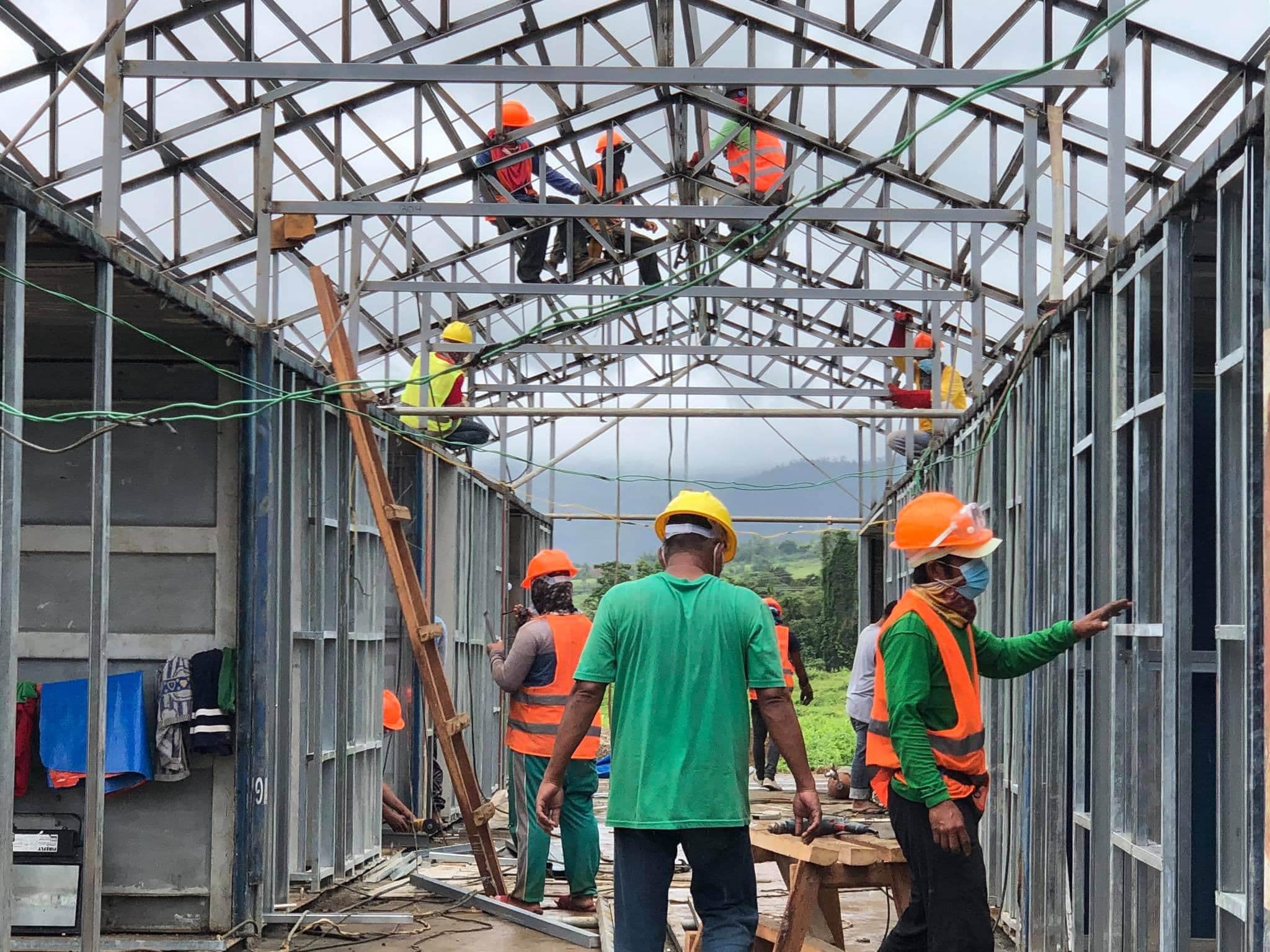 Here's what it takes to be a construction worker.
1. Physical strength and stamina
In a very physically demanding job like construction, requiring strength and stamina may come as no surprise. They may require extensive physical labor which includes lifting, climbing, digging, or operating hand and power tools. It's important to have the lasting endurance needed on a job site. However, if a potential construction worker can't complete a physical task, it may not be the best area for him and may have other skills or talents that make up for it. Still, make sure to have the strength to make it through the entire day.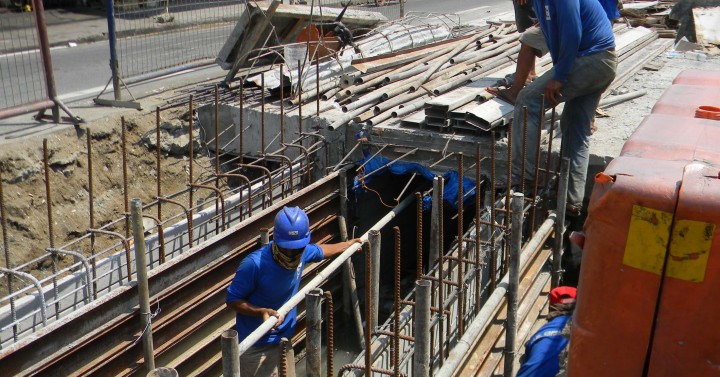 2. Coordination
Coordination is one of the great skills a construction worker has. While some jobs require limited physical activity, construction workers must also possess excellent hand-eye coordination and even multi-limb coordination. This is being able to work with both arms, both legs, or one leg and one arm.
3. Building and mechanical knowledge
Familiarity with building materials and having the experience of using construction tools is one of the essential skills a skilled construction worker must have. Basic mechanical knowledge is a must have. But do not worry, this technical skill set can often be learned on a job site, aside from education.
4. Math and language literate
This may not be some sort of advanced mathematics that you need to know, but construction requires a fair amount of numerical reasoning skills such as calculating measurements and angles and determining accurate adjustments, that's why it's important to have basic math skills.
5. Effective communication skills
It might seem out of place, but construction doesn't require one to be a great public speaker. This skill is for construction workers to communicate their concerns, raise their questions, and make decisions effectively. It may also be necessary to send texts or fill out some documents, or sometimes write emails.

6. Has critical reasoning skills
Ever wonder why construction workers know when something might not be right or may not work but they still manage to find ways to work around it? It's because of their critical reasoning skills. They don't require intensive supervision as well because they find ways to solve any problems they encounter. This skill also prevents accidents on the job site.
7. Willing to learn
Just like any industry, the information and best practices in construction change constantly. Construction workers must have the willingness to learn new methods or technologies that will emerge their way.
8. Works well with others
A potential worker may have a hard time working well and communicate with others if they aren't team players. Construction is a team effort. They are even working together as a country's effort.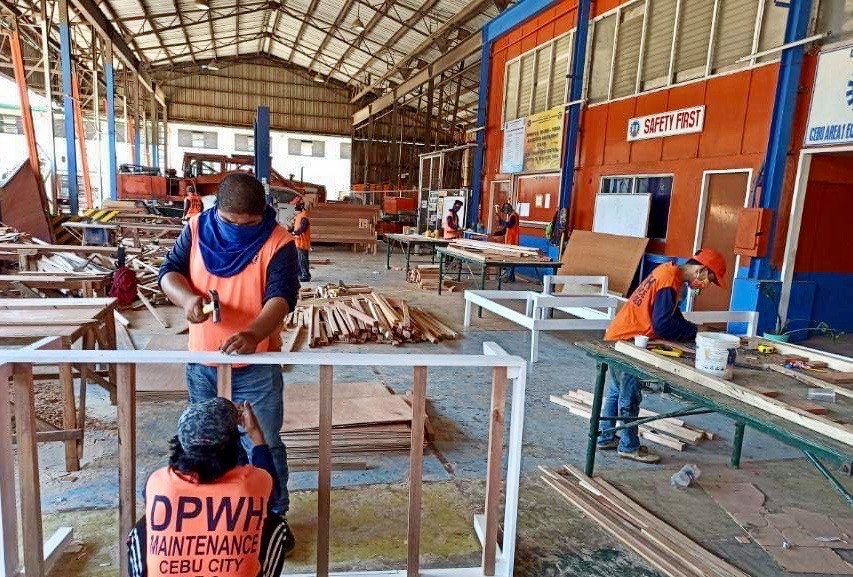 The essential skills set above are just the foundation for being one of the heroes in construction. Always make sure to keep an open mind and keep learning. Now, do you have what it takes to be a hero?
Related articles:
More than 700 COVID-19 facility units built nationwide –DPWH
7 Helpful Tips for Construction Workers Safety
CITATIONS:
List of Key Construction Skills and Qualities in Skilled Labor. (2020, December 7). Tradesmen International. https://www.tradesmeninternational.com/construction-management/critical-construction-labor-skills/

12 Essential Skills Every Construction Worker Should Have. (n.d.). National Construction Council. Retrieved August 29, 2021, from https://www.ncc.org.uk/builders/12-essential-skills-every-construction-worker-should-have/

Novotny, R. (2018, April 4). 10 Essential Construction Worker Skills for Career Success. E SUB. https://esub.com/blog/10-essential-construction-worker-skills-for-career-success/

Doyle, A. (2020, September 26). Important Skills for Construction Jobs. The Balance Careers. https://www.thebalancecareers.com/construction-skills-list-2062378