In today's fiercely competitive digital landscape, each year a company successfully operates in the industry is an accomplishment worthy of celebration. And we're proud to announce that we've achieved this milestone for the fourth time!
We extend our heartfelt gratitude to all our valued Ka-Builders for their unwavering support, which has enabled us to thrive in the construction industry for the past four years and beyond.
4 Years and Counting
Pinoy Builders, in the past four years, have seen many iconic moments. Here are just some of them from the years prior:
Social Media and Website Milestones
Pinoy Builders first launched in April 2019 and as of December 2022, we are proud to share that we have over 100,000 total fans, a total reach of 1.3M, and an average of 106,000 monthly engagements.
As for our website, as of the end of 2022, we have amassed over 6.7M page views, 30,000 subscribers, 5.1M article views. More over, we also have more than 26,000 newsletter subscribers.
Let's continue to collaborate with the construction industry to drive sustainability efforts and work together towards creating a better world.
Event Highlights
Recently, Pinoy Builders had the pleasure of attending and partnering with events. These events highlight and feature some of the construction industry's latest innovations and breakthroughs and introduce them to the general public.
In the past four years, we've partnered with events including ARCBEX and PICE 2019.
We've also been a constant presence at PhilConstruct since 2019 and we continue to be a part of the event to further help in working towards a better world with the construction industry.
Additionally, we also attended events such as the Net Zero Building & Net Zero City Summit Philippines 2023 and the recent launch of Holcim Philippines' Excel ECOPlanet.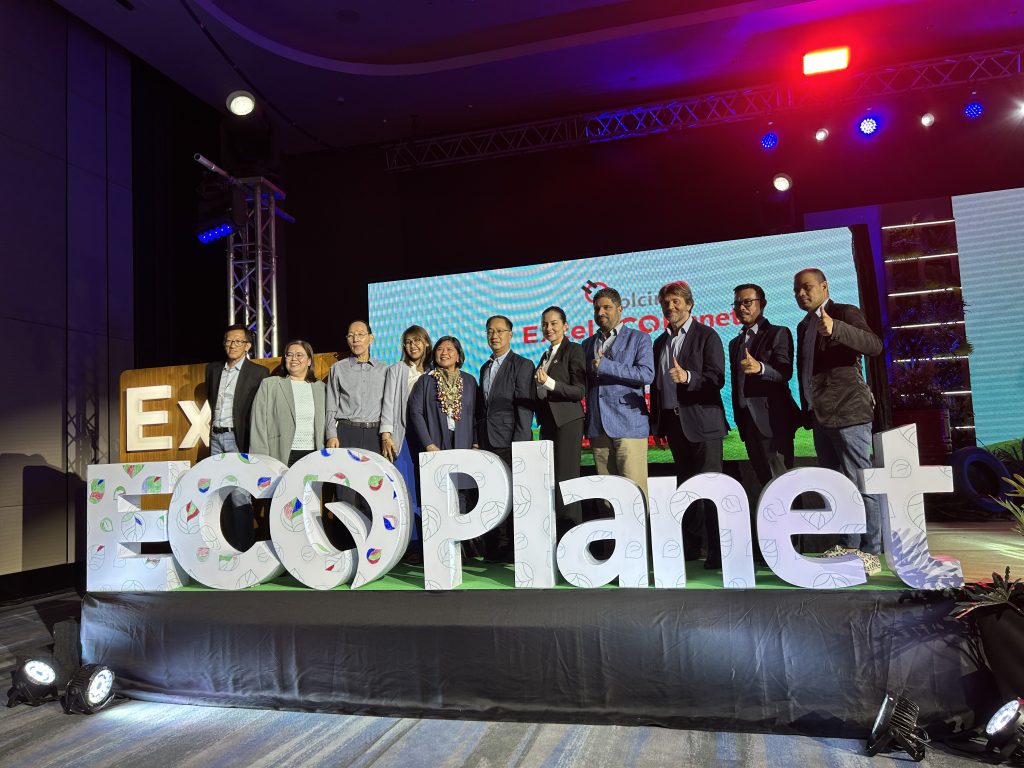 Featured Builders
In the past few years, we were able to work with the best of the best in the construction industry. It started in 2020 when we first featured Roxanne Roxas, CEO and head designer of Rox Interiors.
We were then able to feature personalities like Engineer Angelica Munar, Arch. Renato Heray, and renowned architect and urban planner Felino "Jun" Palafox.
Pinoy Builders also had the pleasure of meeting Mr. Charlie Ayco of WeGen Philippines, Architect Royal Pineda, and even Mr. Ronnie Liu, Marketing Manager of First Balfour.
We were also able to sit down with Invr. Philipp Inno through ZOOM. He invented the BLOC Technology which won DOST-TAPI National Invention Competition.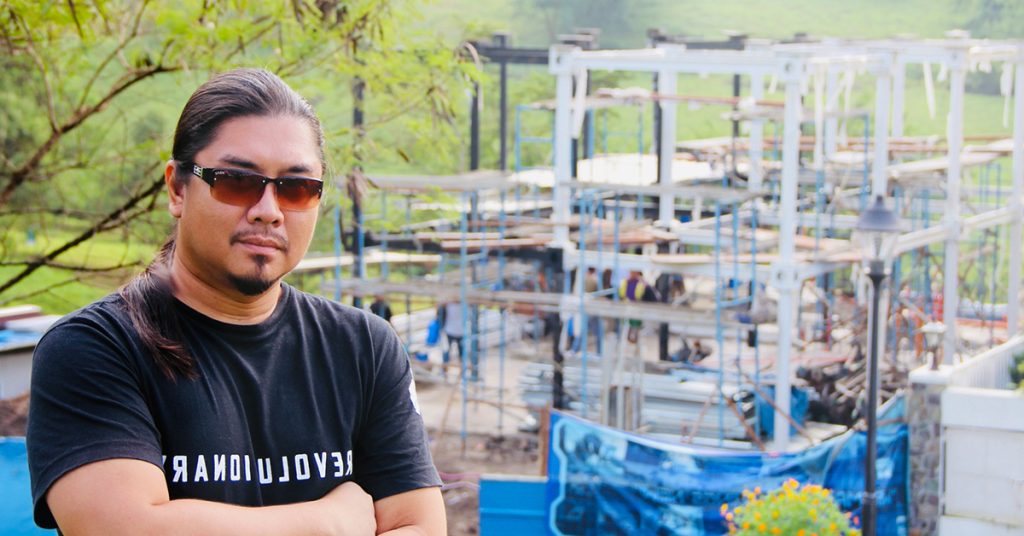 More recently, Pinoy Builders had the pleasure of having a conversation with Atty. Herbert D.G. Matienzo, LL.M., MPA., of the Philippine Contractors Accreditation Board (PCAB). He provided his insights and goals for the construction industry with PCAB on board.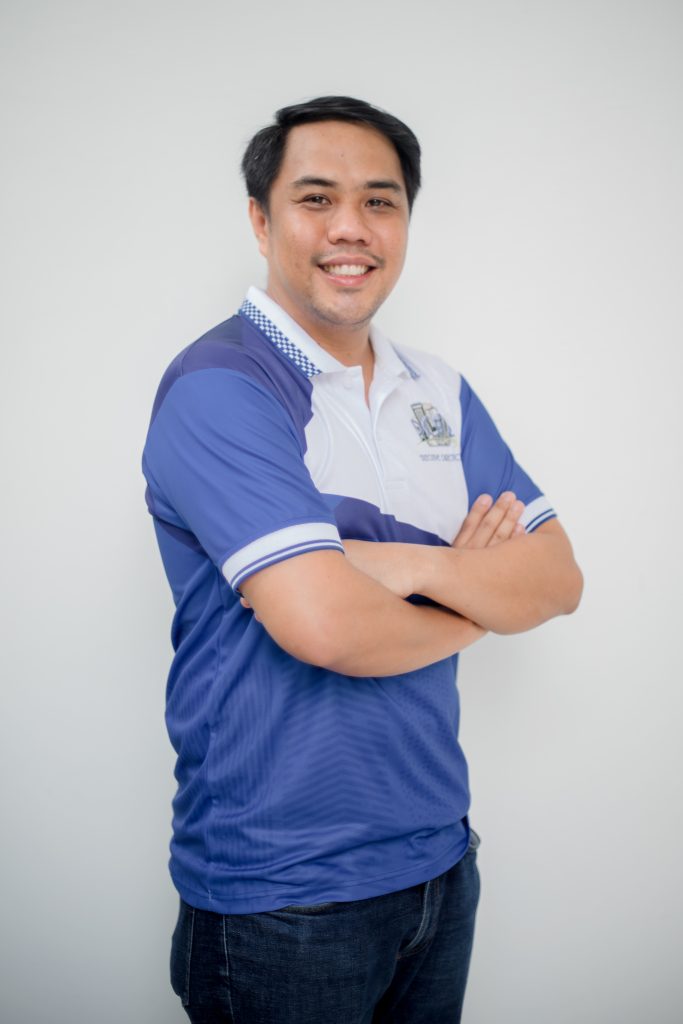 Anticipate an abundance of interviews and content featuring our esteemed industry leaders as we press forward on our journey within the construction sector!
Webinars in Focus
As part of our mission to educate and empower our community, we are committed to becoming the ultimate source of information about construction for Filipinos. As such, Pinoy Builders began to host webinars to help educate the community in various topics related to the construction industry.
We had one of our first webinars in July 2020, titled the Fundamentals of Cement and Concrete. The self-directed CPD webinar aimed to introduce the basics of cement and concrete as well as explain its types, usage, and properties. This webinar was graced by Engr. Dick Bon Salcedo and Engr. Mary Grace Hufana, Technical Services Officers from Holcim Philippines.
The webinar was then followed by another on October 2020 featuring Engr. Dolores Dollaga and Engr. Erwin Mendoza, the Technical Consultant and Technical Services Head of Holcim Philippines, respectively. They discussed the role of cement and aggregates in the durability of concrete.
To cap off 2020, we held a webinar in November that highlighted concrete and mortar finishing with Engr. Ryan Afalla of Holcim Philippines and Mr. Ronnie Traballo of Cypress Bomanite.
We held the first webinar of 2021 in March, where we discussed sustainable practices for home devleopment and residential communities with Ms. Mariel Flores of Human Nature and Mr. Alan Cuyno of Geocycle.
Fast forward to September 2021, we then held another webinar centered on concrete. Engr. Mary Grace Amarles discussed common concrete problems as well as ways on how these can be prevented and dealt with.
In October 2021, we held a webinar to dive into the Department of Labor and Employment (DOLE)'s Department Order No. 13. Engr. Reden Reyes, the Health & Safety Manager of Holcim Philippines discussed not only the practices and requirements that the government requires but he also shed light on the potential violations and penalties that come with the Department Order.
Come January 2022, we were able to work with Engr. Dick Bon Salcedo once more to discuss water seepage in concrete and Patai Padungtin, the Director of SCG Bulik One Philippines who discussed digital transformation for construction businesses and suppliers.
In May 2022, we had a sustainability-focused webinar that focused on the future of green and sustainable construction. We featured the following:
Mr. Alan Cuyno, the New Revenue Streams Manager of Geocycle who discussed sustainable and proper waste management in construction.
Mr. Ronald Liu, the Marketing Manager of First Balfour who discussed on how to develop a decarbonized and regenerative future through green and sustainable processes.
Ms. Rowena Elayda, the Technical Manager of the Philippine Green Building Council who discussed how to design ecologically responsive buildings.
In July 2022, we held our webinar titled: "Art & Style of White Cement for Decorative Concrete". This webinar featured Mr. Erween Pablo of Holcim Philippines and Mr. Jergen Oecknick.
Our most recent webinar, held in December 2022, focused on Sustainable Construction and Cement Innovation. It featured the following speakers:
Ms. Stephanie Frogoso of Holcim Philippines who discussed the topic of accelerating sustainable construction.
Engr. Erwin Mendoza of Holcim Philippines who highlighted cement innovations for greener and smarter building.
Mr. Greg Corruz of WeGen Energy Philippines who discussed Solar Photovoltaic.
Arch. Felino A. Palafox, Jr., the Founder of Palafox Associates, who discussed green sustainable design principles.
Pinoy Builders will continue to hold webinars to further help educate audiences on the construction industry. Expect more webinars to come as we continue to serve the construction industry.
Pinoy Builders has achieved significant milestones in the past four years, thanks to the unwavering support of our valued Ka-Builders and our commitment to excellence in the construction industry. We have seen a remarkable growth in our social media presence and website engagement, with over 100,000 fans, 1.3M reach, and 6.7M page views, among other impressive metrics. We have also established partnerships with industry events, featured esteemed industry leaders, and hosted informative webinars to educate and empower our community. As we continue on our journey within the construction sector, we look forward to more opportunities to collaborate, drive sustainability efforts, and work together towards creating a better world.
We are grateful for the support of our community and excited about the future as we continue to make a positive impact in the construction industry.
Thank you to all our Ka-Builders for being part of our success, and here's to many more years of growth and achievements!