If you are undecided on what house to buy, you might want to consider having a prefabricated (prefab) house rather than choosing a traditional stick-build design house.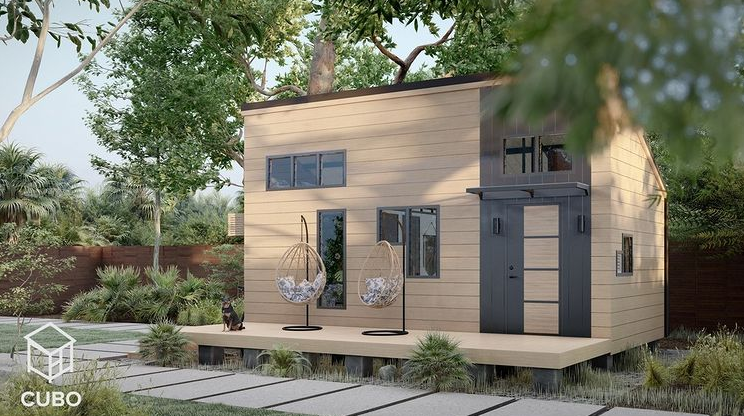 What is a Prefab Home?
A prefab home is a type of house built piece-by-piece from sections manufactured in a factory. They can be built off-site and transported to the home site or the homeowner can assemble them after being delivered in different sections.
With the growing trend of prefab houses, it's one of the better options if you're planning to build your new home.
That sounds great! Where do I get one?
If that sounds good to you, the next thing you'll read will be better. There are companies offering low-cost prefab homes here in the Philippines. Get ready because you might be getting your prefab home ASAP after getting a glimpse of the designs.

At CUBO Modular, they promote access to sustainable, affordable, and dignified housing for all. They are known for their modular engineered bamboo house kits, integrating minimal, modern designs and still maximizing every space available. They've got house designs for less than Php 100,000 as their CUBO starts at Php 15,000 per square meter.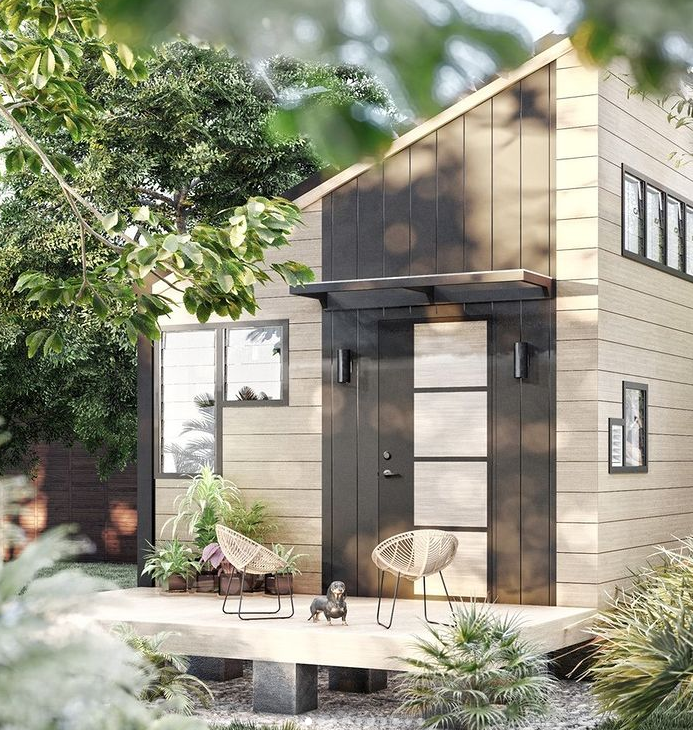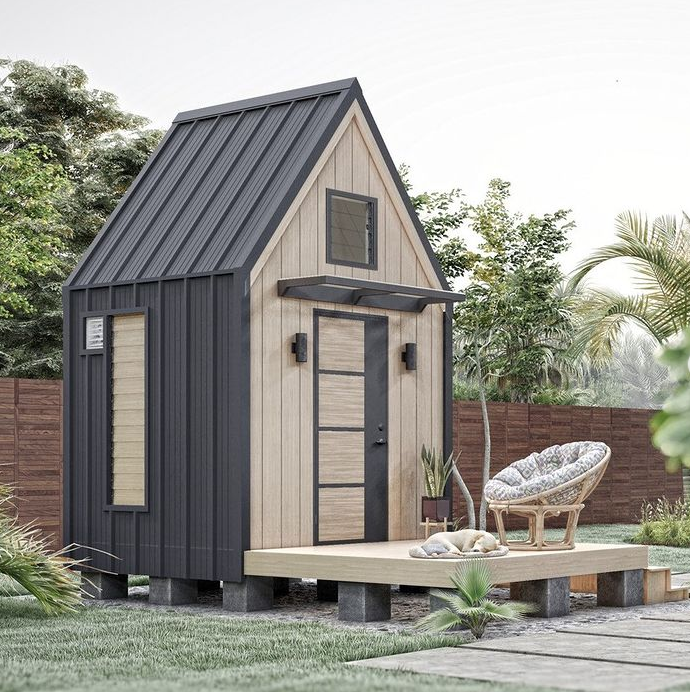 CUBO is indeed a trusted company for prefab homes as they've been named the 2019 Ani ng Dangal Recipient for Architecture and Allied Arts, 2019 Dangal ng Lipi Recipient for Science, and Technology, and a lot more. Shoot them an email at info@cubo.ph for inquiries.
Designing, building, and delivering nationwide, Prefab PH offers low-cost prefabricated modular buildings. Evidence that everyone can afford and enjoy a home that is architecturally designed, resilient, and has an elegant outlook. Their prefab homes are also fully transportable, making them easy to relocate. They also offer container houses, prefab villas and warehouses, modular log cabins, kiosk/guardhouses, and poultry houses. Don't hesitate to reach them via email at prefab.ph@outlook.com.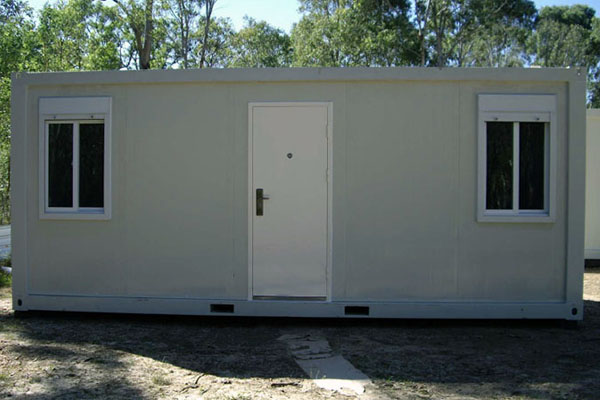 They aim to provide shelters for families, workers, and transients with cost-efficient, state-of-the-art systems. They also acknowledge the need to address the concerns of accommodating the growing communities with their prefab housing system. Their numerous projects all over the country are proof of their quality service. Some of their recent projects are an isolation facility in Batangas, a prefab warehouse in Las Pinas, 1.5-hectare pre-engineered warehouse in the Visayas, and more. 
Connect with them here!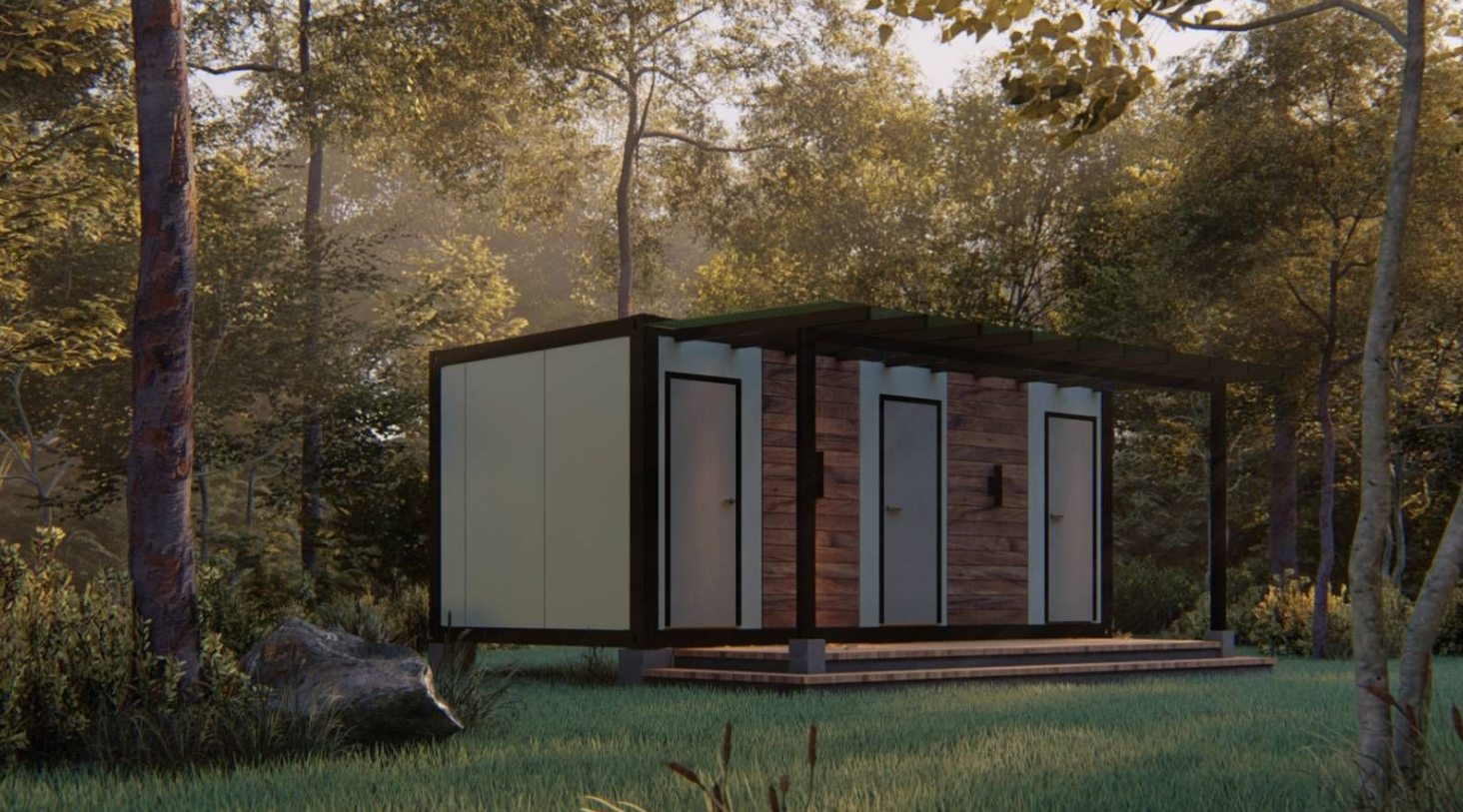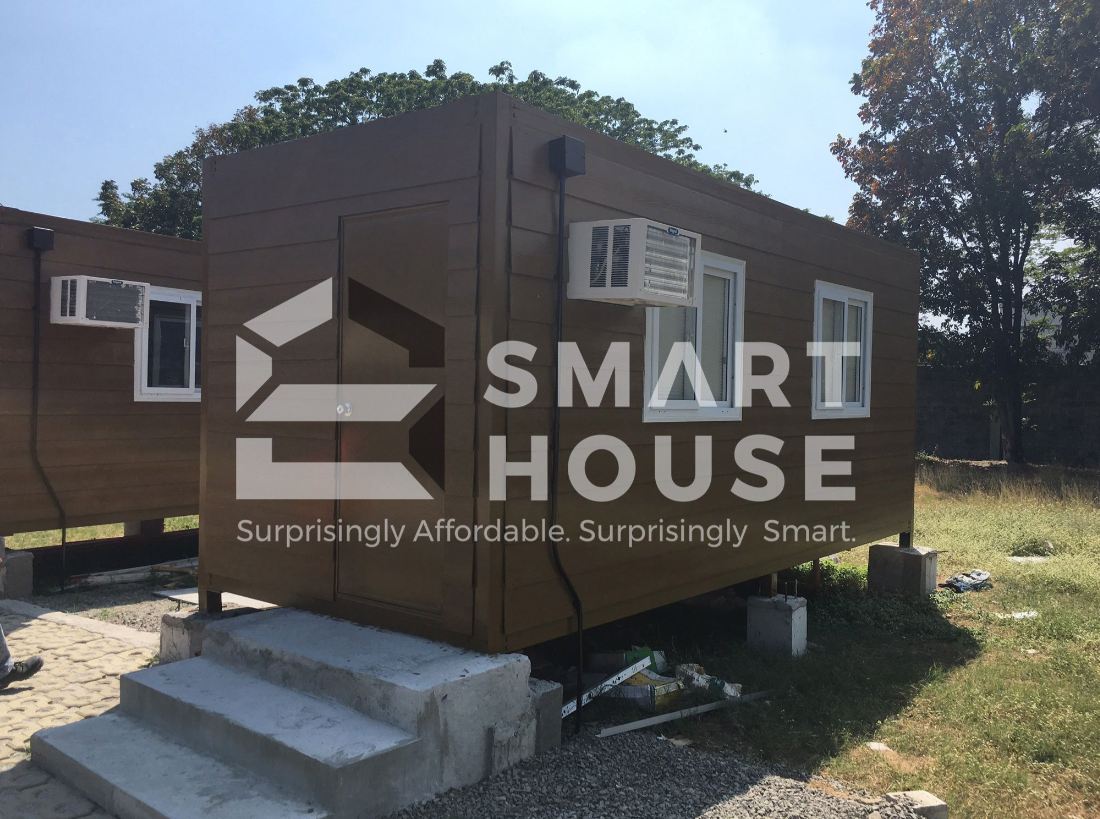 As they adapt to the idea of building modular homes in the Philippines, Bahay Makabayan aims to provide a decent high quality yet affordable house for every Filipino. Their prefab houses will only cost you Php 10,000 to Php 15,000 per square meter. This already includes finishing paints, floor tiles, and electric fixtures. Bahay Makabayan offers a basic and decent house structure to adapt to the average Filipino's simple way of life. Their houses are also earthquake-proof, typhoon-proof, flood-resistant, and last longer because they are also structurally fire-resistant and termite-proof.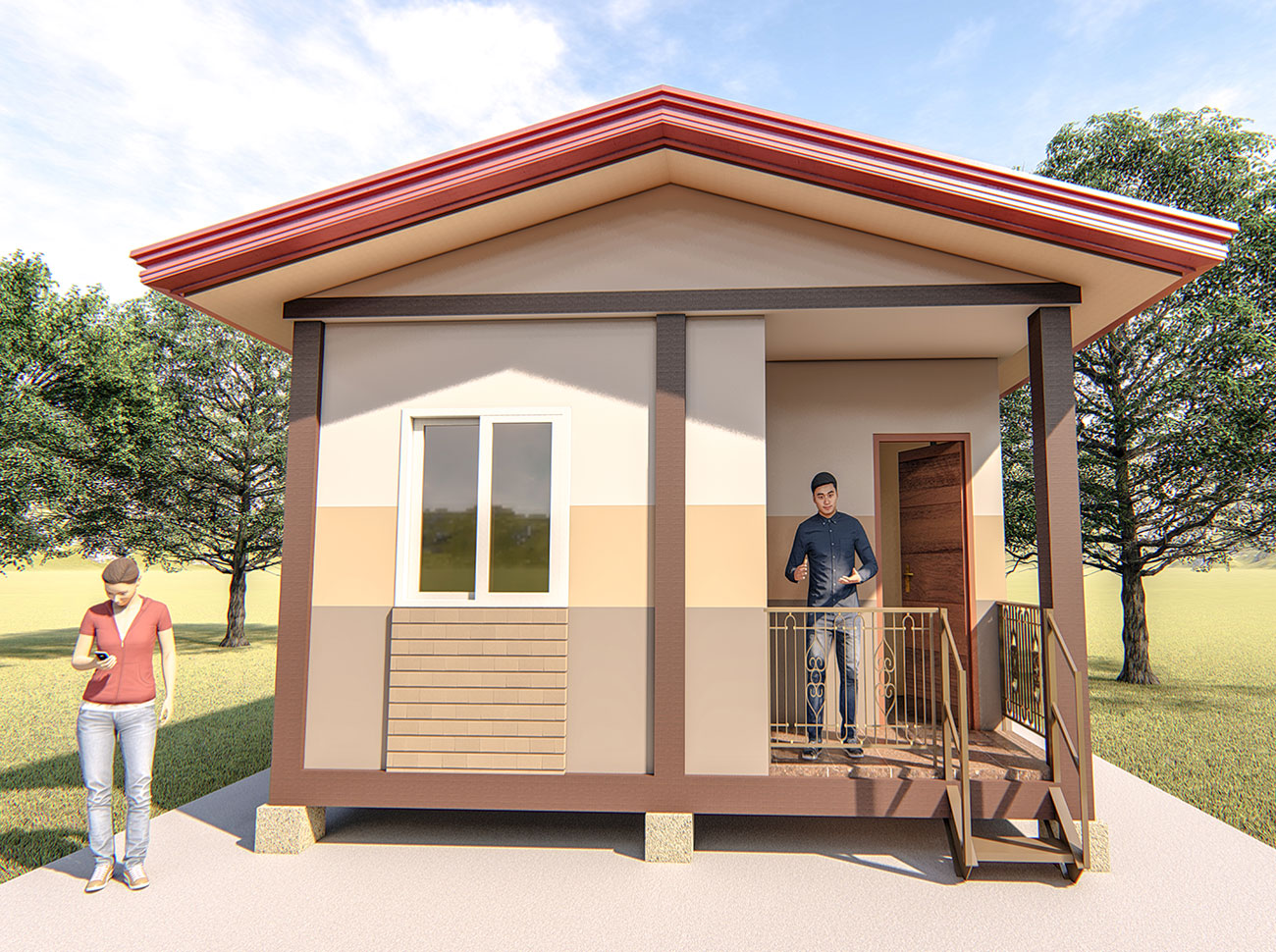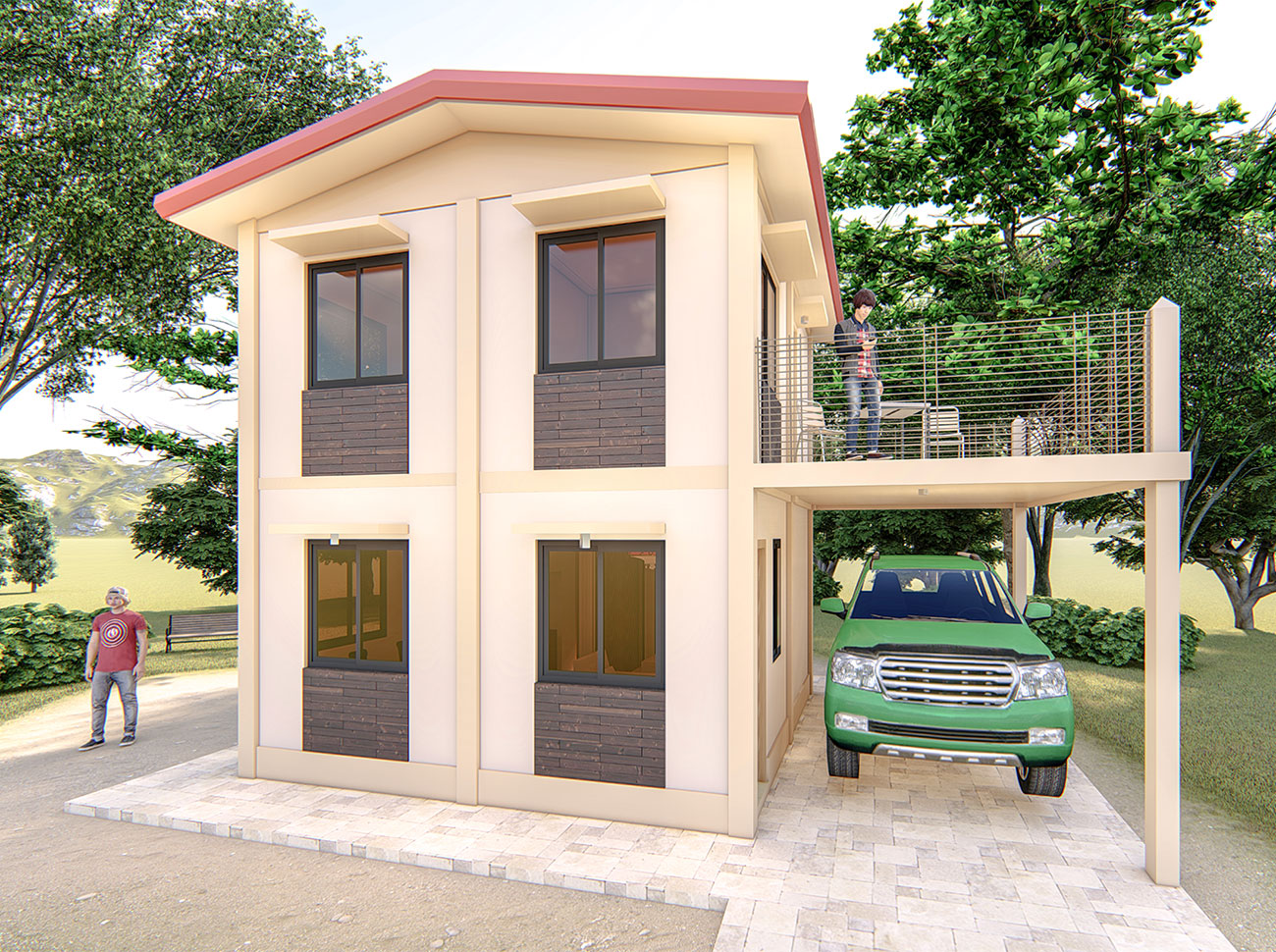 For quotations, send them an email at bahaymakabayaninfo@gmail.com.
Got inspiration to get a prefab home?
RELATED ARTICLE:
Prefabricated Homes – Better, Faster, Greener