For all the DIYers and construction companies, we're introducing a monthly price monitoring of the basic construction materials to take the guesswork out for your next project!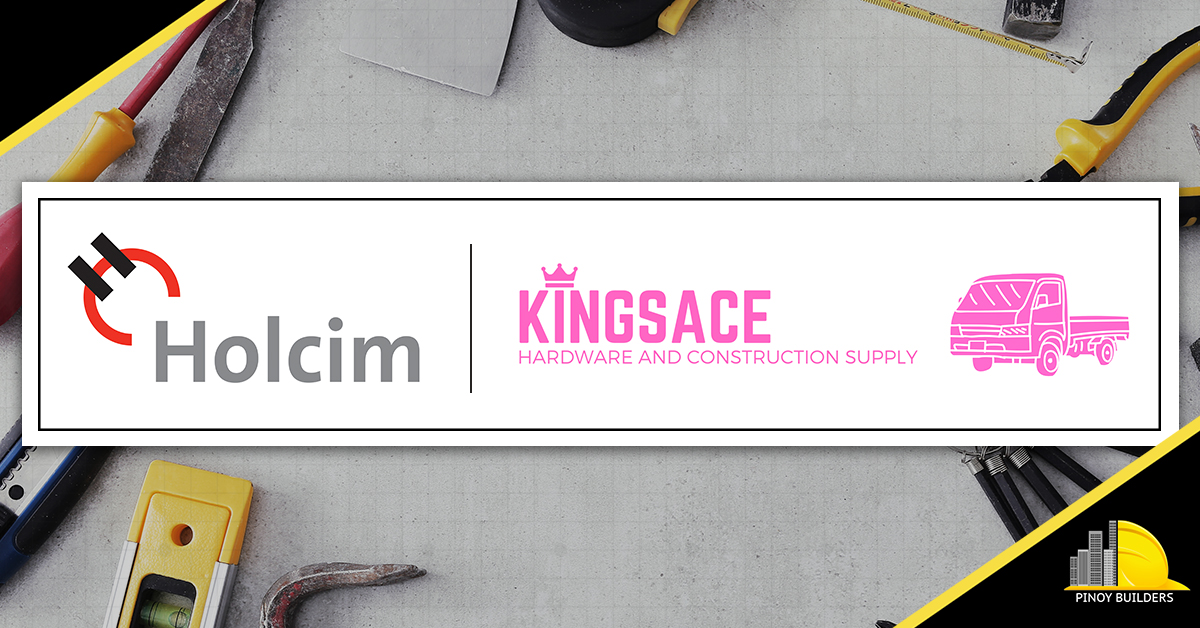 1. Cement
Cement is used to bind substances used for construction that sets, hardens, and adheres to other materials to bind them together. It is frequently used to produce concrete when mixed with gravel and sand. And as we all know, concrete is the most widely used material in the construction industry.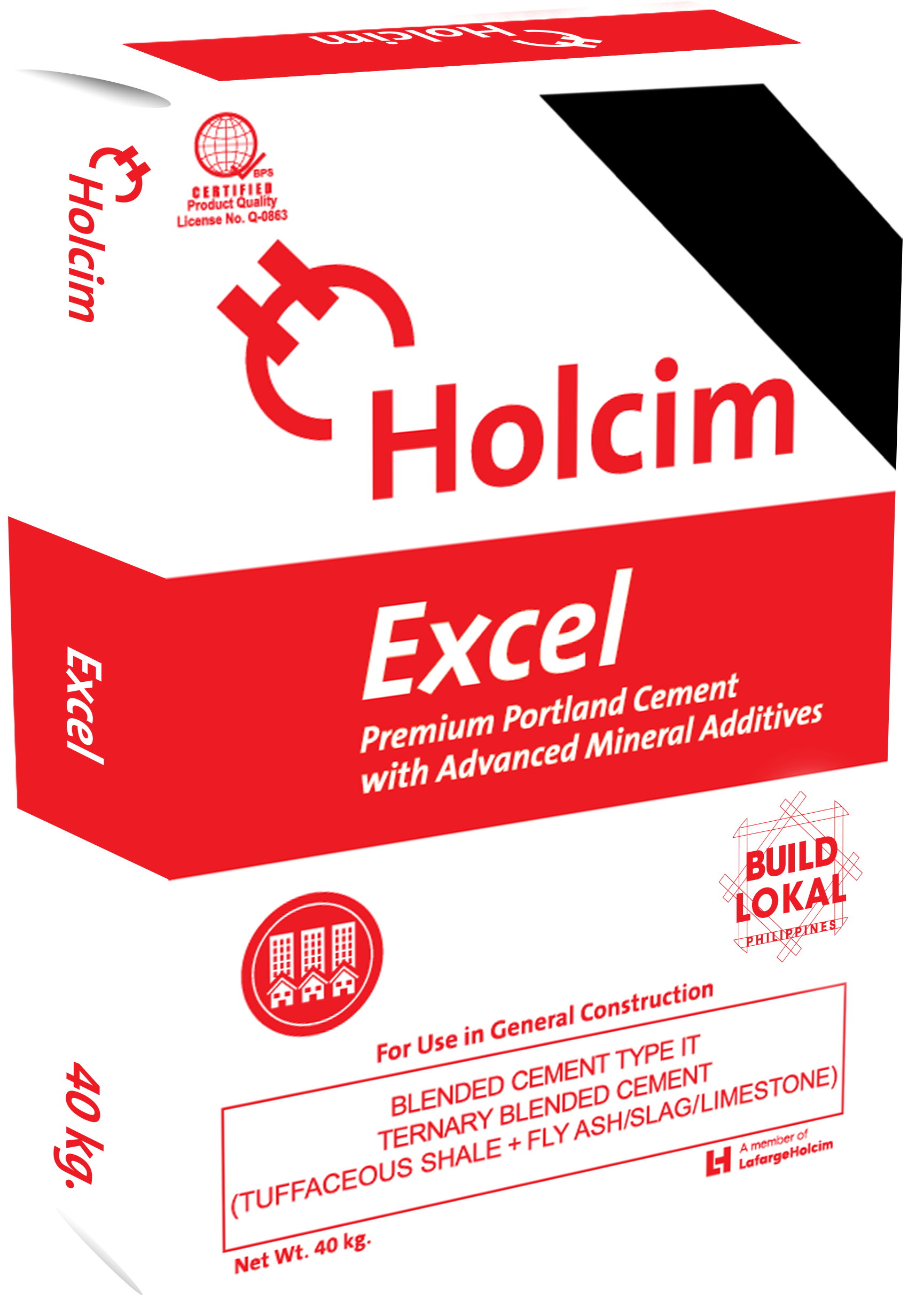 2. Hollow Blocks
Hollow Blocks serve an important role in the construction industry because of its load carrying capacity. It is also believed that concrete blocks are one of the most popular construction materials used in the industry almost everywhere.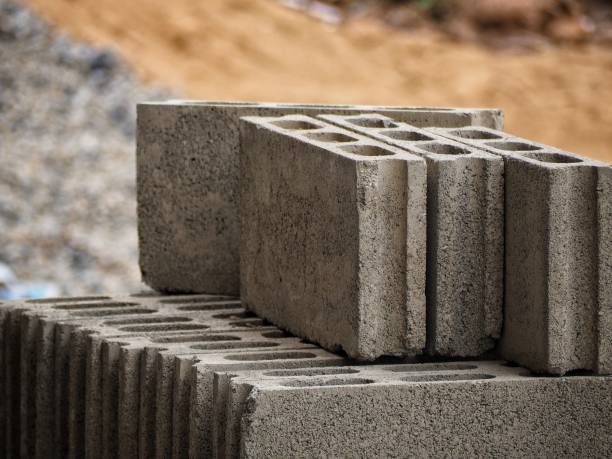 3. Gravel and Sand
Sand and gravel are essential for road construction, for mixing with asphalt and in the production of construction materials like concrete blocks, bricks, and pipes. Many construction projects wouldn't be completed well without the use of these aggregates.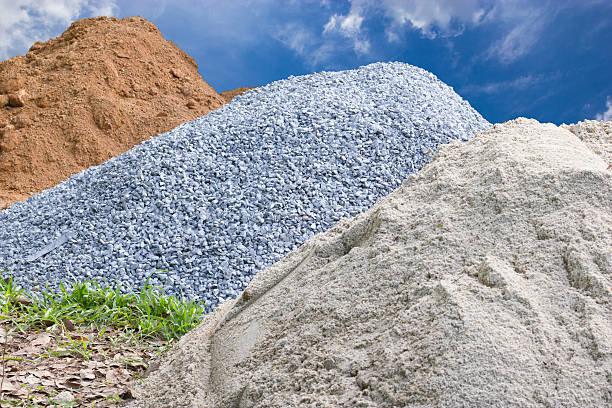 4. Deformed Bar
Deformed bars are some of the most common construction materials seen in many sites. This material should not be disregarded as it establishes the foundation of a structure and is also responsible for ensuring the durability of the structure.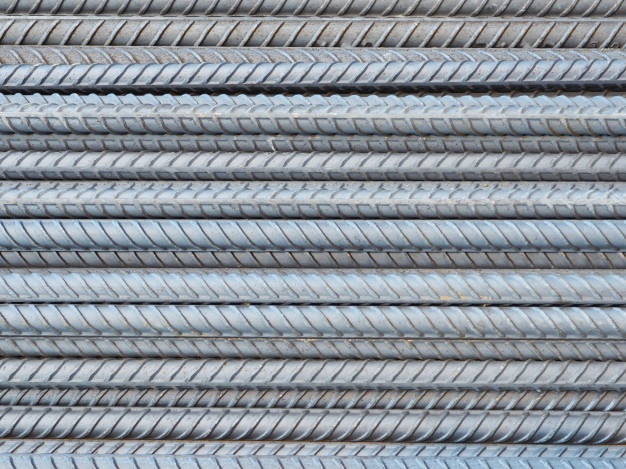 5. G.I. Tie Wire
Tie wire is used by ironworkers to tie reinforcing steel together. It can also be used as a remedy to any construction issues, and is still used extensively.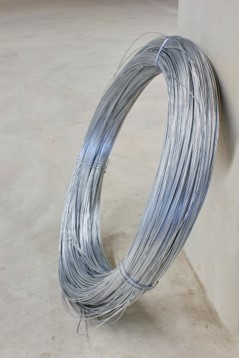 FEATURED PARTNER RETAILER
Kingsace Hardware and Construction Supply Inc. is a provider of quality and best value hardware supplies and construction materials in Sta. Cruz, Manila since March 2017. They traded with various construction supplies and materials such as, but not limited to the following:
gravel and sand

cement

palitada sand

ceramic and granite tiles

blocks

louver and decorative blocks

pebbles

balusters

pre-cast

filling materials

roofing materials

PVC

doors

bathroom fixtures

chemicals

paints

plumbing

plywood

steel bars

lumber

Coco lumber
Apart from their marketing skills, their good relation with their employees and consequent provision of satisfaction to their customers builds loyalty to their clients. These make way on spreading the kind of service that they have and the competitive pricing that they consistently offer to their clients.
Currently, they are targeting to be one of the best suppliers of quality construction materials, initially with their trading area, and eventually in the whole Metro Manila.
LIST OF PARTNER RETAIL OUTLET
KINGSACE HARDWARE AND CONST SUPPLY INC, AN OFFICIAL DISTRIBUTOR OF HOLCIM PHILIPPINES
ADDRESS: #1501 Cavite St., Brgy. 209 Zone 019, Sta. Cruz, Manila
TEL. NOS.: 8251-1917 / 8254-2023 FAX NO.: 8255-9445
EMAIL ADDRESS: kingsacehardware@yahoo.com
Disclaimer: Information was sourced from seven (7) to ten (10) retail outlets in Metro Manila.