Months have passed since the coronavirus took the world by surprise. With its effect, many countries had to adhere to strict safety measures to protect its people and prevent further spread.
While many are starting to ease from community lockdowns and quarantines, no one is certain when the crisis will end. The best the lot of us can do is to ensure everyone's safety, starting from our homes. Here are some useful tips to keep in mind:
Disinfect regularly
Washing your hands with soap and water for 20 seconds is an effective way of eliminating bacterial threats from sticking around. But if you are on the go or at a public area, have hand sanitizers like Isopropyl alcohol handy.
Placing a bottle of hand sanitizer near the front entrance also helps in reminding you and your family to disinfect when leaving and entering the house, as well as when dealing with home deliveries.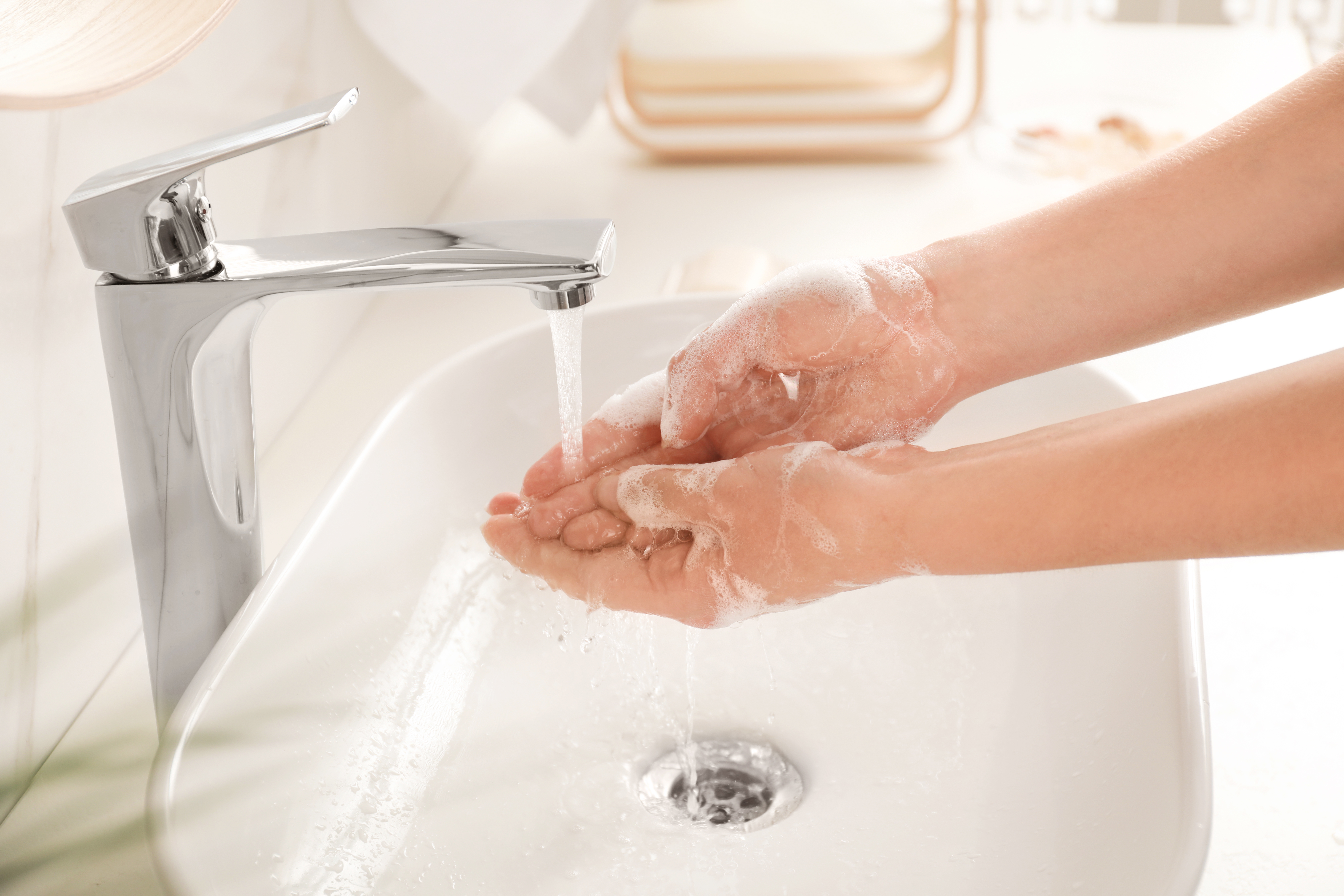 Don't rely solely on using hand sanitizers! Always wash your hands whenever possible.
Contact from frequently touched surfaces can increase the chances of contracting the disease. These surfaces, be it workstations, doorknobs, repair tools, and even remote control devices, are always at risk of becoming "carriers", endangering those with poor resistance. Disinfect regularly-used items every day to prevent unwanted microbes from overstaying their welcome.
Store worn clothes in a different location
The virus has been said to survive on clothes for at least a few hours. As such, it is crucial that you isolate your clothes as soon as you come back home. If possible, place them in a separate bin or a plastic bag to avoid getting the fabrics coming in contact with any essential house items. Finally, run to the bathroom and take a thorough bath to further lessen the chance of viruses clinging on your body and your home in general.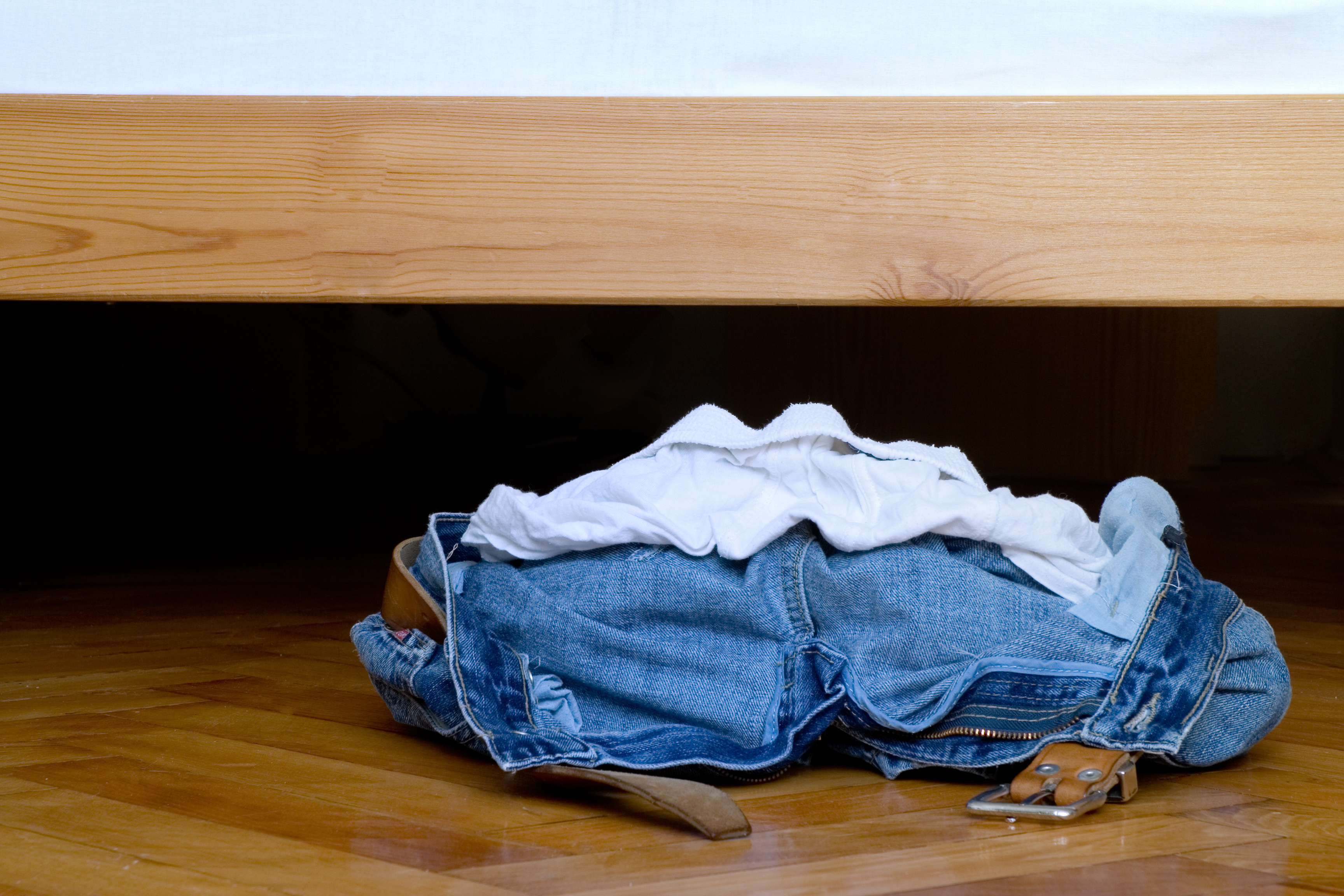 Isolate them, preferably malapit sa labahan.
Take care of your private vehicle
Private vehicles are an asset that not many can afford. Their importance has gone up ever since the public transportation has been banned or minimized as part of a nationwide effort to prevent the spread of COVID-19. For those who use their cars to travel to work or for grocery shopping, keep these pointers in mind:
Keep a bottle of hand sanitizer within an arm's reach, such as inside a glove compartment or a cupholder. Ideally, you can also try to install a bottle holder for you and your backseat passengers.

It is also worth noting that, while many are experiencing commute problems this time around, it is for the best that you avoid casual carpooling or accepting neighborly passengers unless it is with someone you know and trust.

Keep a pack of disinfectant wipes for everything that is sure to get gripped by you or your car's passengers, such as your steering wheel and door handles.

Back at home, impose restrictions on your children to avoid the car, or at the very least, the garage area.
Cleaning is good, but don't overdo it!
Keep in mind that, while Isopropyl alcohol is safe on most interior surfaces, it can cause major problems if used on leather surfaces. It can also mess with the car's coating and cause discoloration.
Don't forget to prevent other bacterial dangers from forming in and around your home
Coronavirus is not the only thing you should worry about. Infections and infestations are always ever-so-present within residential spaces. The last thing anyone needs is to get sick from disease-riddled pests. You can't kill them with hand sanitizers, but you can stop them from accumulating with proper trash management and weekly cleaning schedules.
Keeping yourself and your home clean and virus-free should always be your number-one priority. Getting infected is far too dangerous at this point in time, even if the nation is slowly recovering from the economic decline of mid-2020. A well-sanitized home promises safety and security for everyone in the household, so do your best to maintain it.