The rainy season in the Philippines starts from the beginning of June to November. The season can get unpredictable in the country, as there will be days when the rain is harder and there are also days when there isn't a speck of rain. In instances like this, it's always essential to stay prepared – especially if you are working on a construction project. 
It always helps to stay prepared during the rainy season by taking extra precautions to ensure the safety of the workplace. That said, here are a couple of tips to prevent accidents on the construction site during the rainy season. 
5 Ways to Prevent Accidents During Construction in the Rainy Season 
Plan Ahead 
Preparation and planning are essential to any successful construction project. During the rainy season, there is a risk of work delays and accidents. It's important to plan and prepare in advance to ensure a steady, smooth, and secure workflow. Take extra measures to protect both the construction project and the workers. 
Invest in or Upgrade Tools and Materials 
Contractors should think about investing or upgrading construction tools and materials as the latest technology will be water-resistant. Looking into investing or upgrading gear is important to make sure that workers can work adequately without having to worry about gear suddenly breaking down because of the weather. It also helps to ensure that construction equipment won't have any existing hazards that can cause accidents. 
Prioritize Safety 
While finishing the construction project is of utmost importance, the workers' safety should always be the number one concern of any construction service may it rain or shine. As project managers, it's essential to keep tabs on the workers and to ensure that they are fit to work and their equipment is complete. Supply workers with adequate protective gear and ensure that they're using the proper tools and equipment that won't jeopardize their safety while they're working during the wet season. 
Use Visible Signages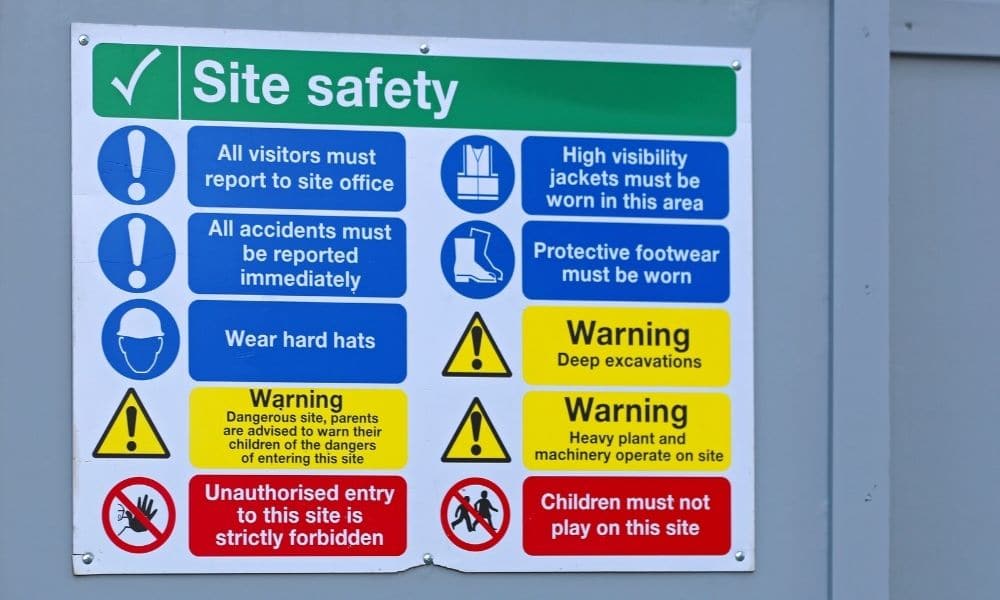 Uncontrollable hazards are unavoidable on any construction site. We should label accordingly any section of the site that may have potential hazards to warn the workers about any danger before they access that site. Hazards can easily go unnoticed if there is no appropriate signage for them, which increases the risk of accidents. To avoid this, make it a point to place relevant signage that will alert workers of any health and safety changes, and safety policies and reminders. It's important to inform workers of these signages, so they can work carefully and reduce the risks of accidents. 
Conduct Regular Site Inspections 
Contractors and project managers should make it a point to conduct frequent and thorough inspections. This is to detect any risks that might develop through the course of the project. This will also help to review and assess current risks and to identify new ones that can be worked on with strategies before they get any worse. The managers and contractors must ensure that risks and hazards are detected as soon as they appear through inspection so they can be avoided or fixed in the future.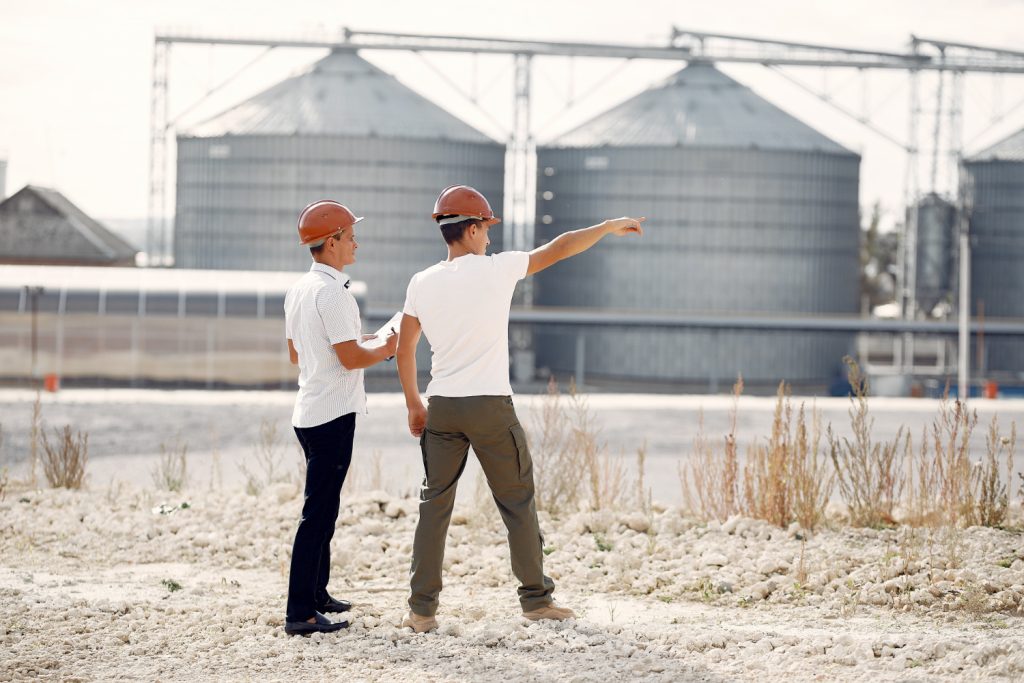 There are several ways that project and site managers can prevent accidents on a construction site during the rainy season. Ultimately, regular site inspections, as well as equipment inspections, are some of the best ways to prevent accidents from happening on a construction site throughout the year. Remember to take extra precautions when dealing with construction during the rainy season. Better safe than sorry! 
Sources: