Remodeling or renovating your kitchen might be your option if you want to start having a healthier lifestyle. Making your kitchen design more functional may encourage you to eat more home cooked meals and eat less takeout.
For Basel Manadil, a Syrian-born Filipino vlogger and content creator also known as The Hungry Syrian Wanderer, he wanted his kitchen renovation into something extraordinary. Manadil became popular for his positive views on the Philippines and for providing aid to victims of natural disasters.
On his recent Youtube vlog, he shared a tour of his "yayamanin" kitchen renovation; from its kitchen design, pull-out storages for his kitchen tools and spices, and space-saving cabinets for all his kitchen utensils.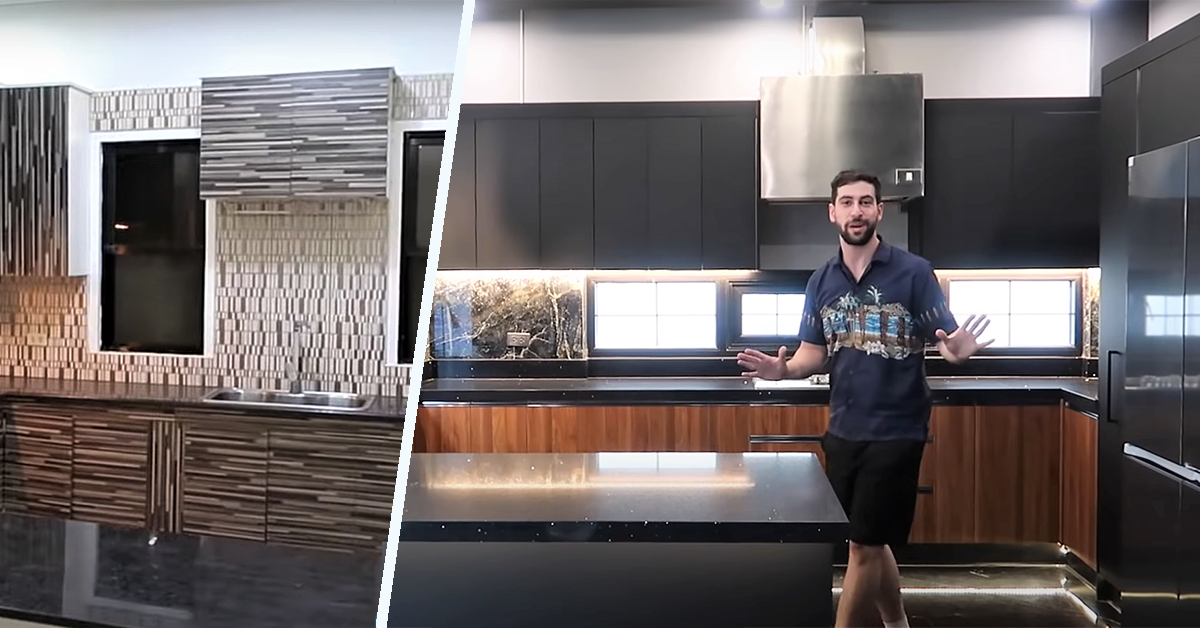 From traditional to black, modern kitchen
Kitchen Island
Manadil's newly renovated kitchen has the right amount of space just exactly what he wanted for his needs. The highlight of his kitchen is the wide kitchen island which is made of a black shade of quartz stone, perfect for his black-themed modern kitchen. He also placed lights underneath that would be useful and would definitely add ambiance to the space at night.
The kitchen island can also be a place where you can have a cup of coffee in the morning, just put some bar chairs on its side and you're all set.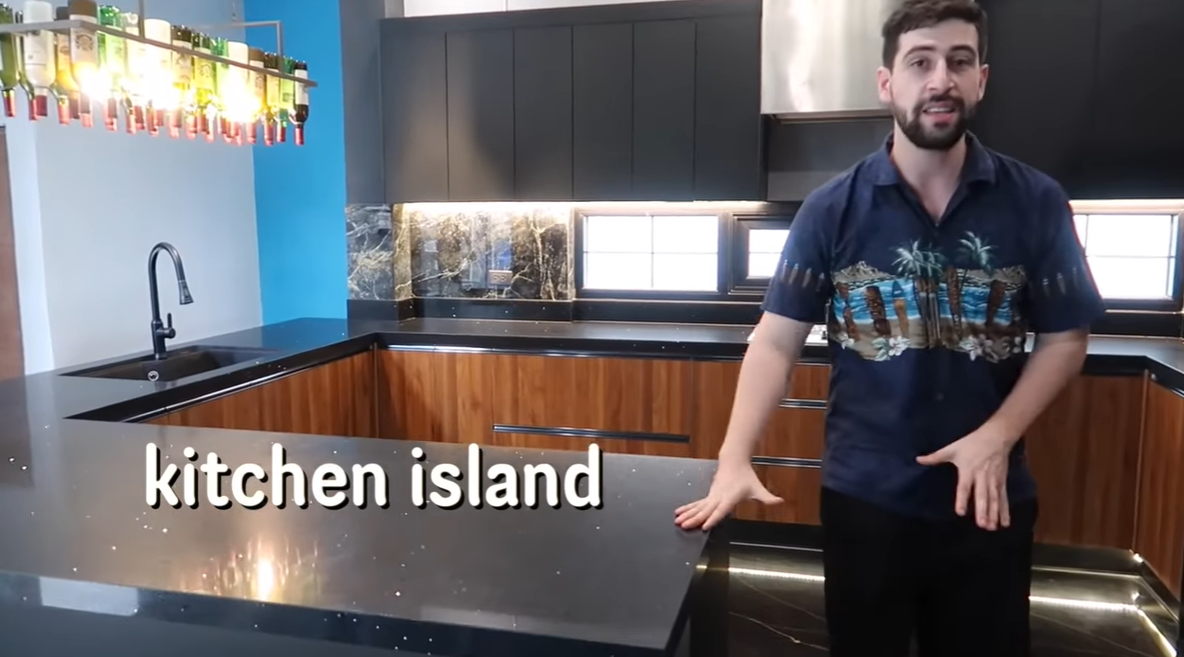 Wireless charging station
Another amazing technology in Manadils's kitchen is a must-have multi-functional wireless charging station and a pop-out outlet, as well. It's fitted strategically in the kitchen island; it saves space and doesn't ruin the aesthetics of the kitchen.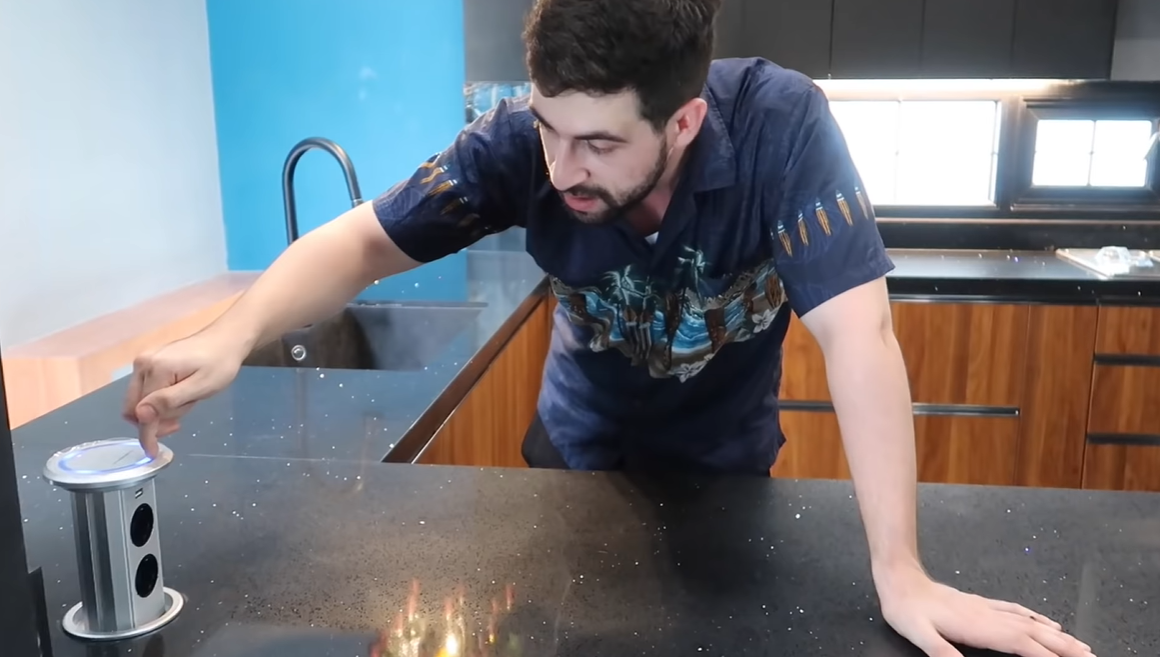 He also opted for a black sleek-designed oven that perfectly matches the theme.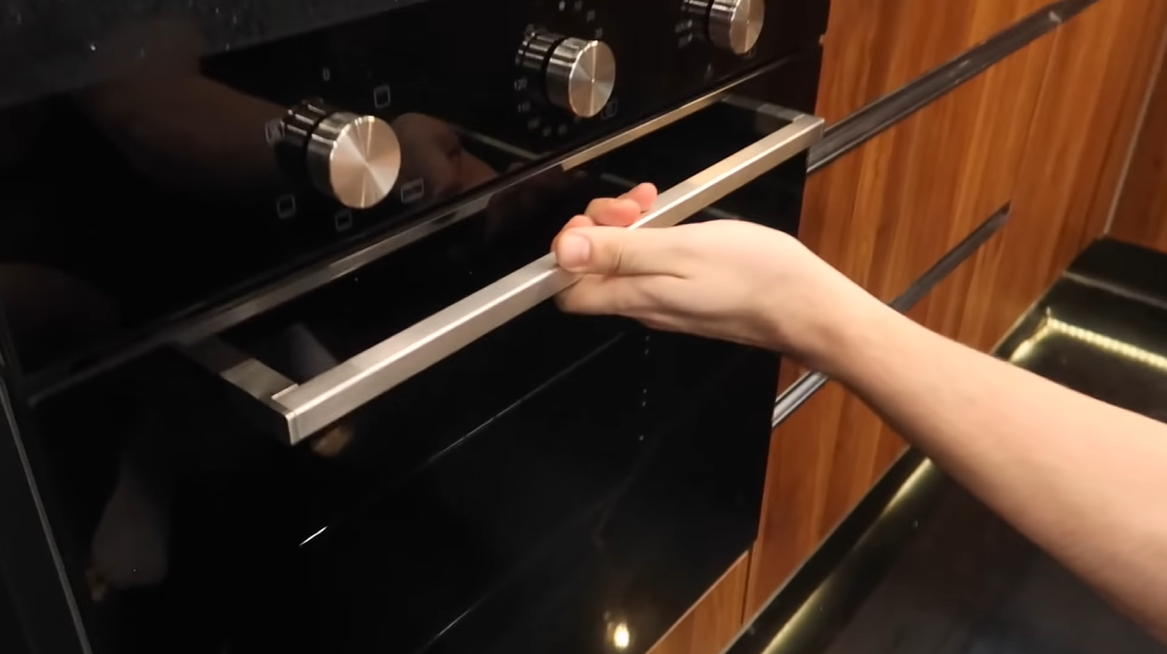 Space-saver drawers
Drawers, drawers, drawers. Manadil doesn't probably want to waste any part of his kitchen and transform every possible space into storage. His drawers were not just ordinary drawers but they have these sod and soft closing features; no more banging of cabinet doors and drawers in the kitchen! They have a woody texture finish with a metal handle.
You could also try these space saver pots and pans storage, kitchen cutleries storage, plates drawer, and pull-out storage at your home! These storages help your kitchen stay organized, clean-looking, and sleek and at the same time.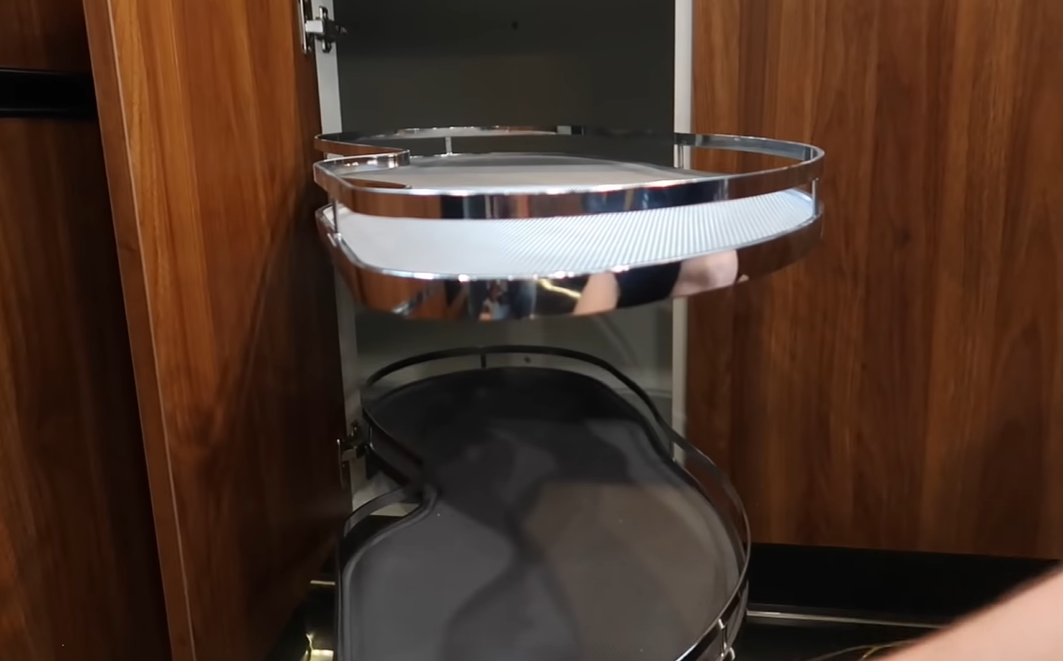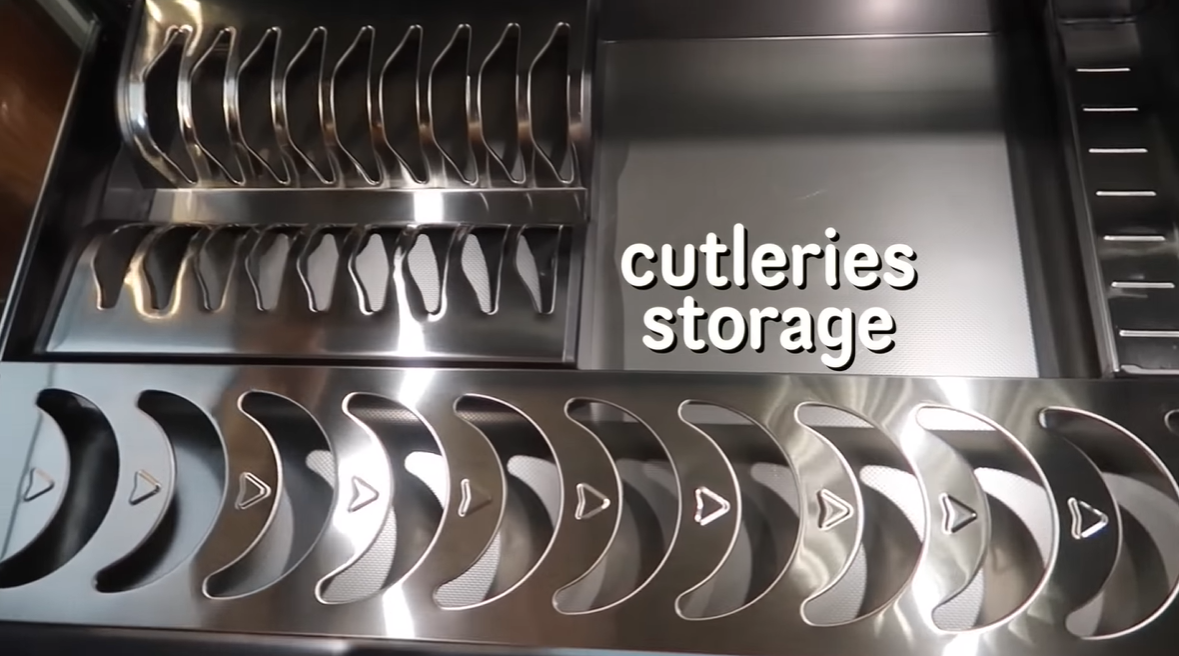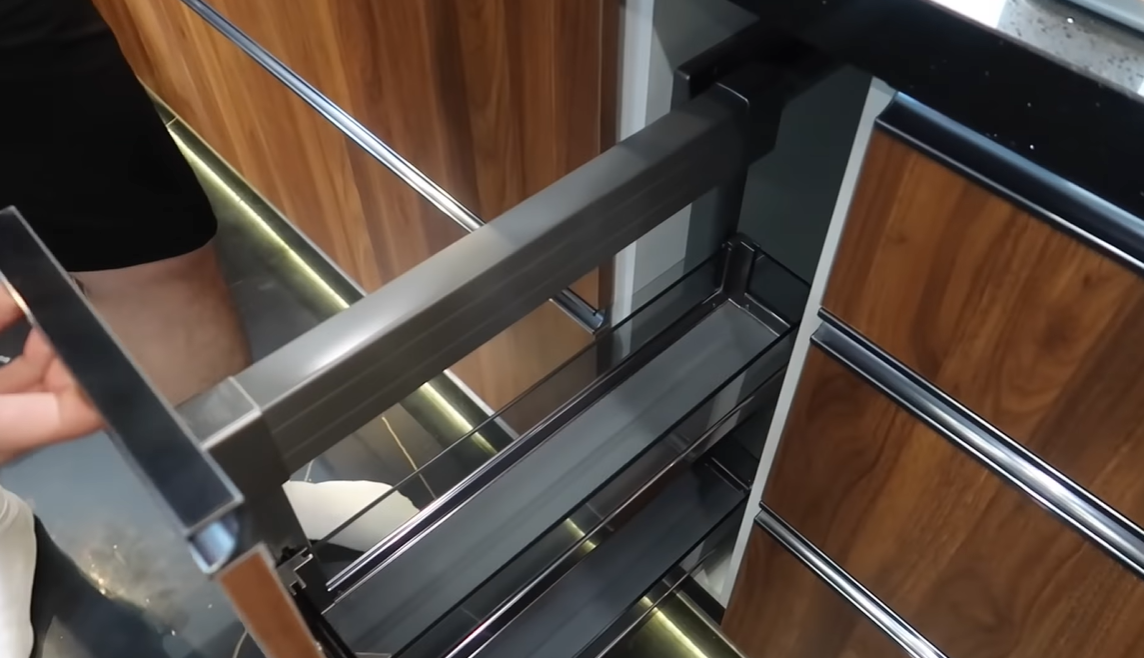 Pull-out pantry
If some dream of a walk-in pantry, Manadil's pantry is something that is hidden; you wouldn't even know he has a pantry in that tiny space. He opted for a pull-out pantry that is very useful and it maximizes the space and still blends well with the kitchen design.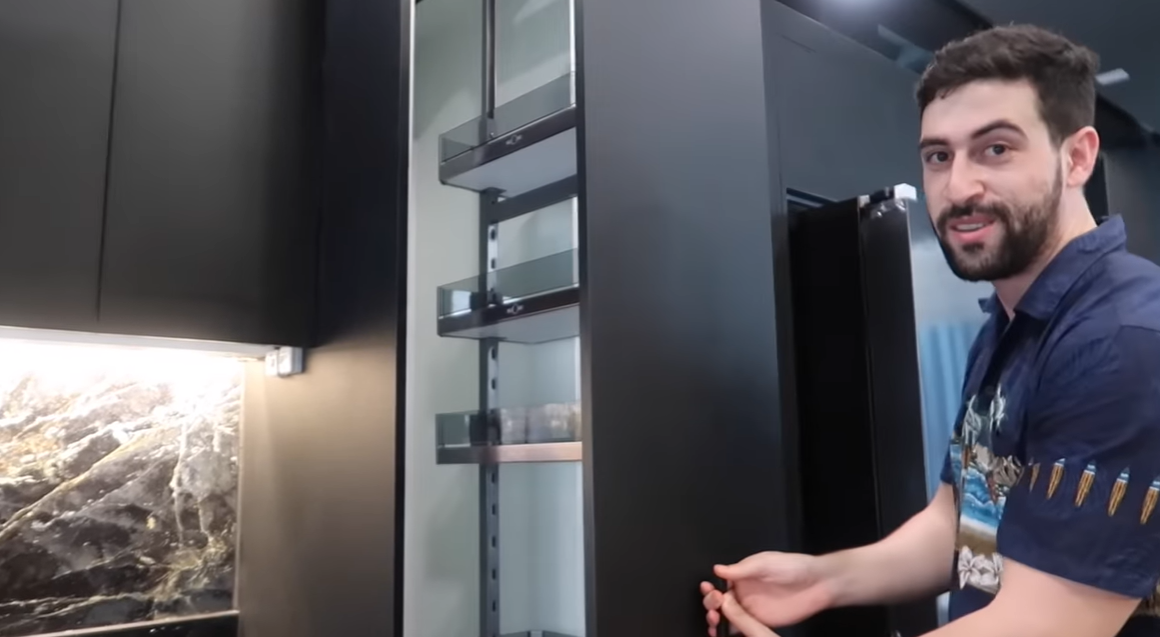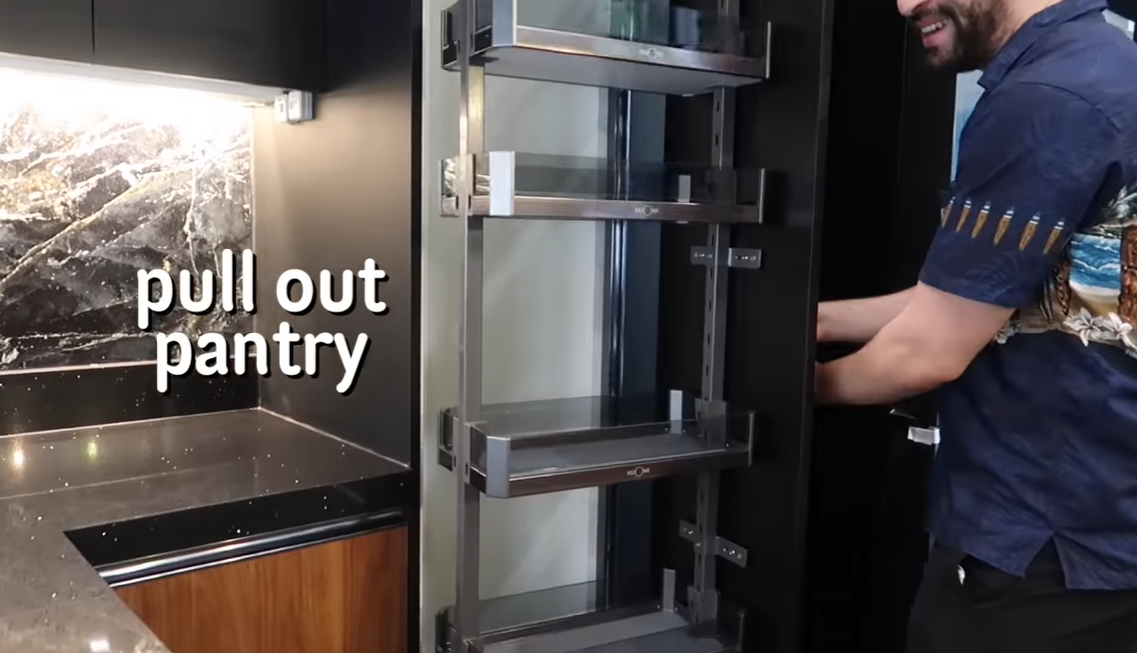 Added to the pull-out pantry are the matte black food storages and a galaxy-themed backsplash tile that perfectly paired with the quartz stone kitchen island.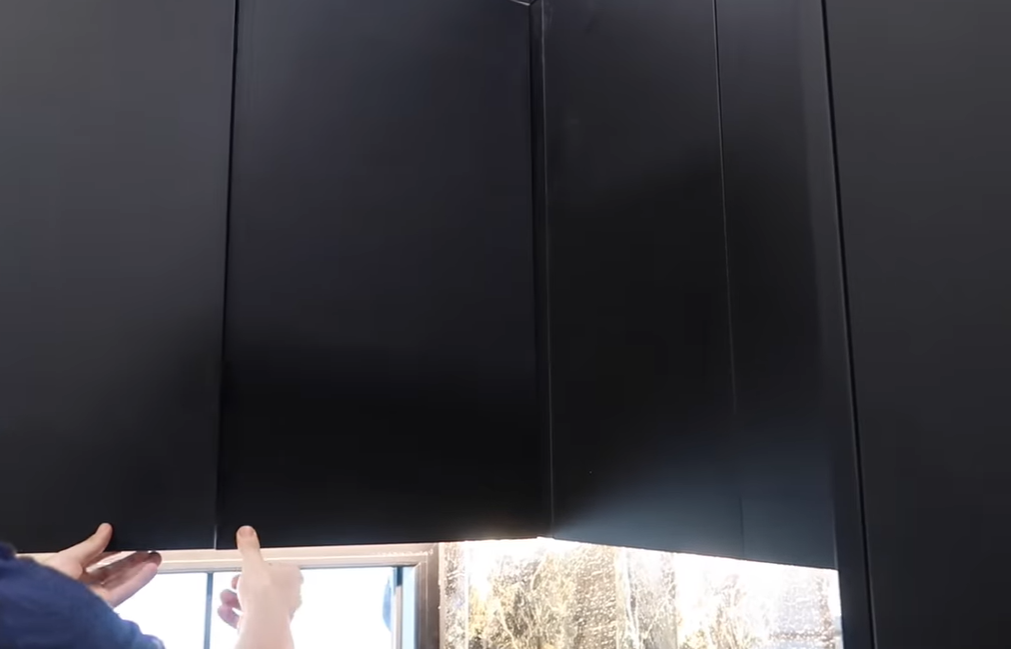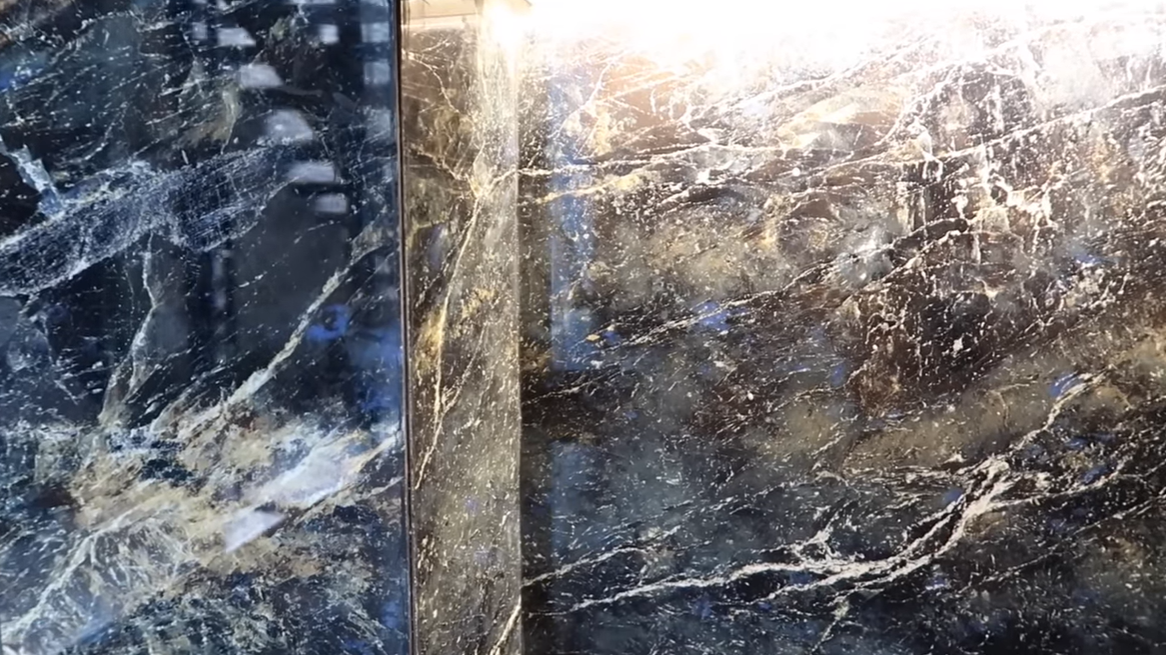 His kitchen will also welcome you with a 4-door refrigerator with a black to metallic shade just right to pop in on his black-themed kitchen.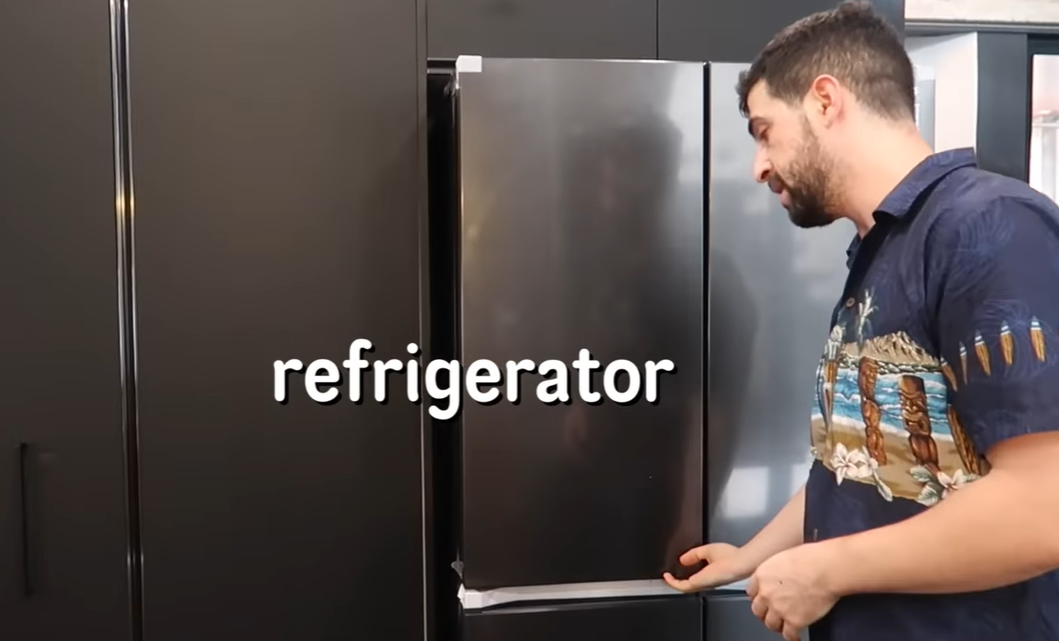 Glass display cabinet
It seems like Manadil isn't lying when he said he doesn't want his kitchen renovation to be ordinary. He still has a separate room for his custom-made pantry. Its highlight aside from the shelves to store in food supplies? –the glass display cabinet where you can display your favorite wine or drinks, or probably you can call it a cabinet to flex your luxurious kitchen items.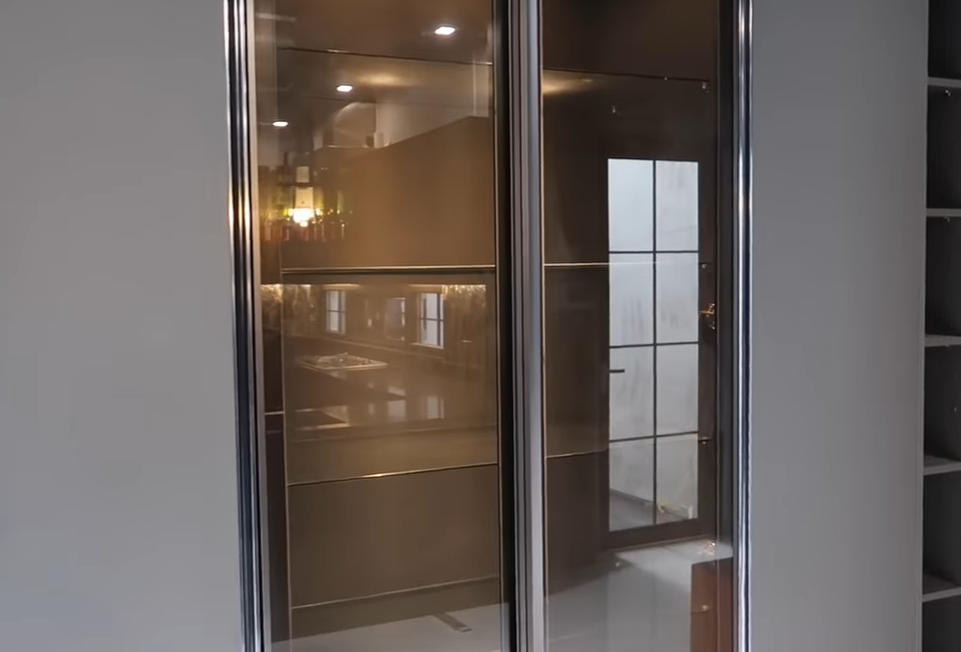 Got inspiration?
Well, this might convince you that the heart of every home lies in the kitchen. Got inspiration from the kitchen tour? You may watch the full video of The Hungry Syrian's kitchen tour below: