Don't let anyone tell you that you are being overly budget conscious on your Christmas village. If you're looking to create a small, eco-friendly village that looks good, here are some tips to get you through it:
1. Improvise using toys and papercraft. The easiest way of creating festive villagers is by decorating the entire line of toys with cute paper Santa hats. Just cut a red piece of paper, turn it into a comb and add a tiny crumple on top.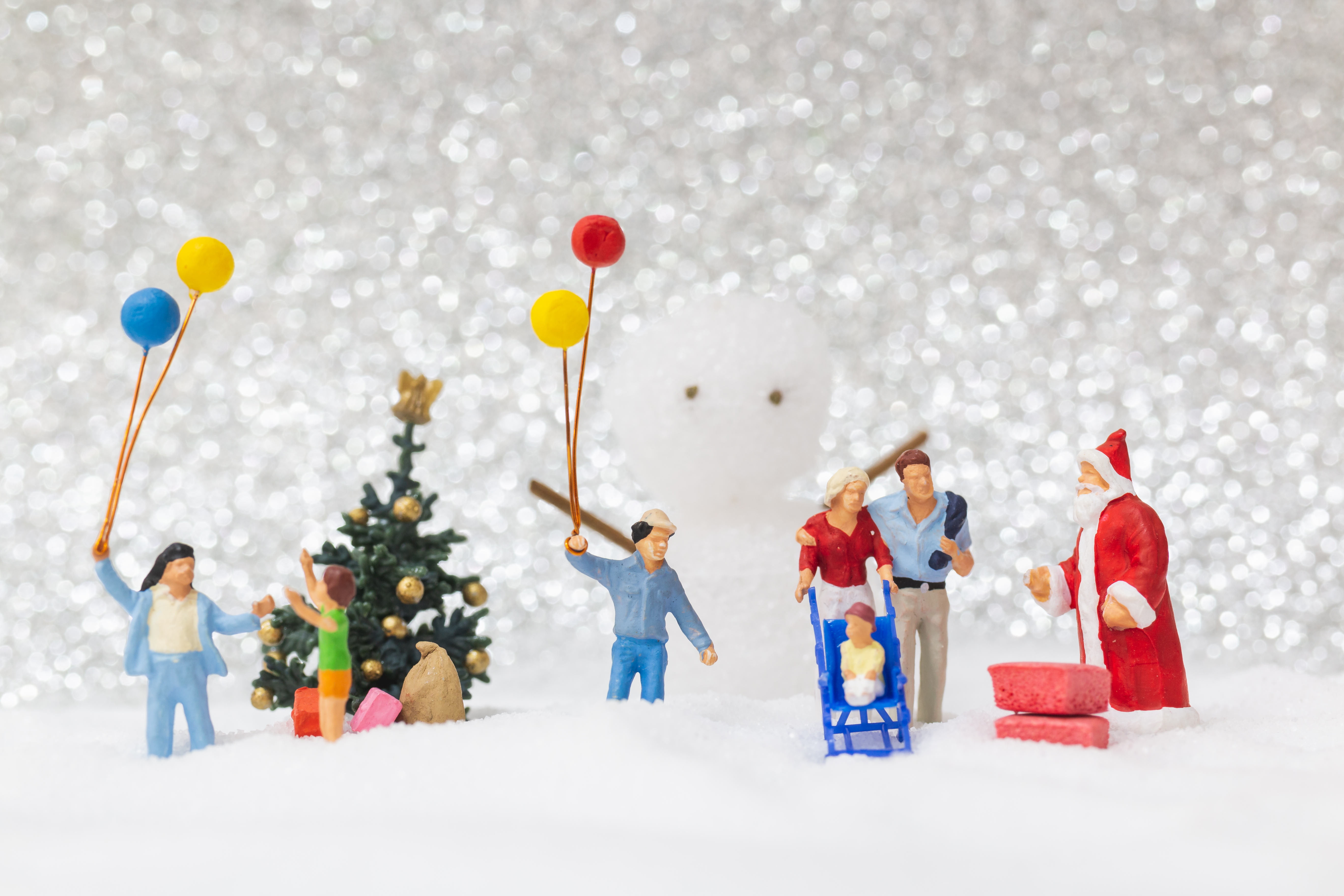 You can bet that your kid's Frozen and My Little Pony toys would look good in paper hats!
2. On the subject of papercraft, recycle old newspapers and use them for origami structures that you can paint over. Grab some stones and tiny twigs from outside and use them for the natural scenery. As for the snow, mix together some baking soda and shaving cream. What you get is a decent pile of fake snow that can hold up light figurines.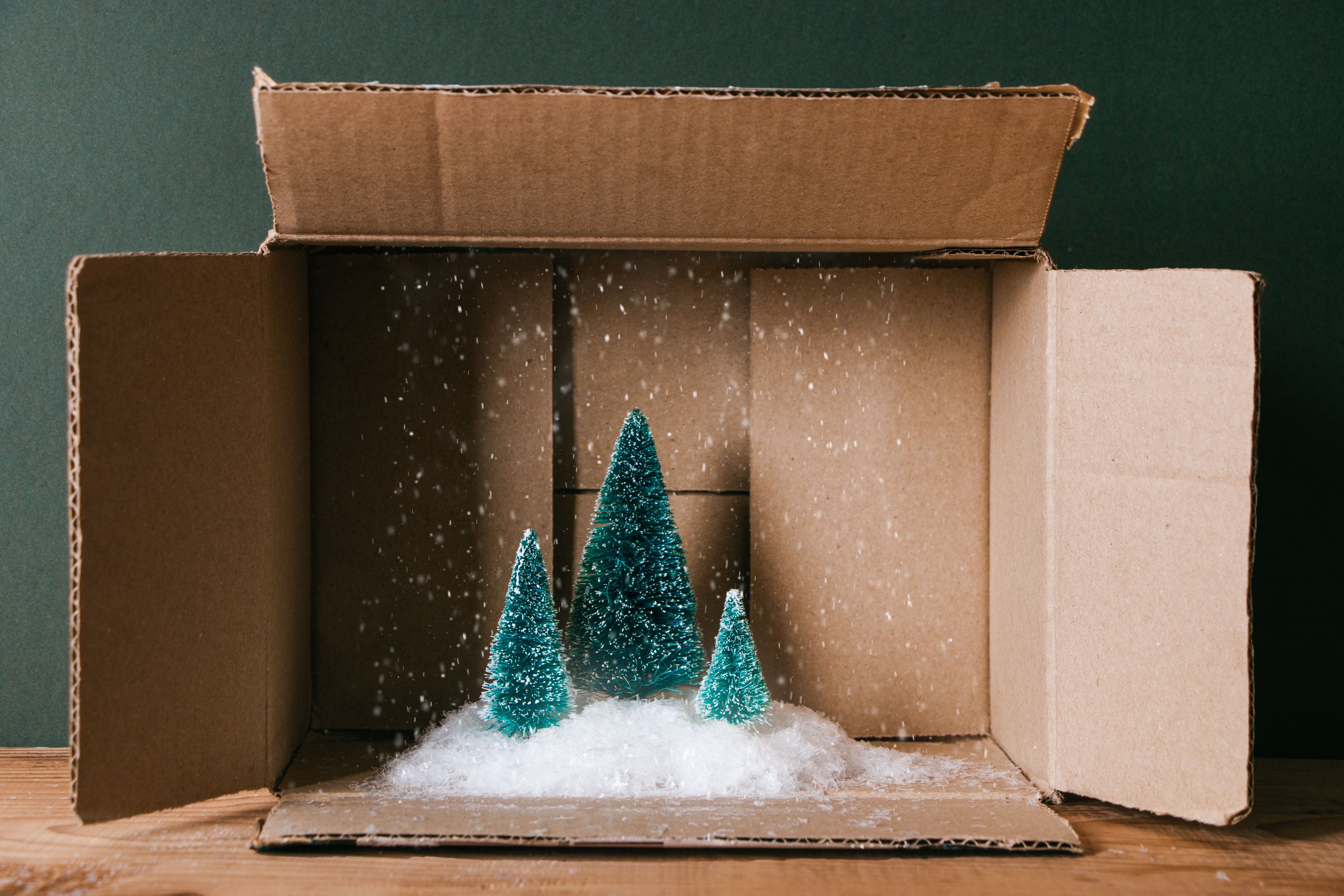 Snow in the Philippines? Unlikely, but it's your fantasy village set!
3. Use cardboard for creating trees and village buildings. Choose between a flat design or a 3D model such as the image below. Decorate it with fake snow and Christmas lights to make it lively.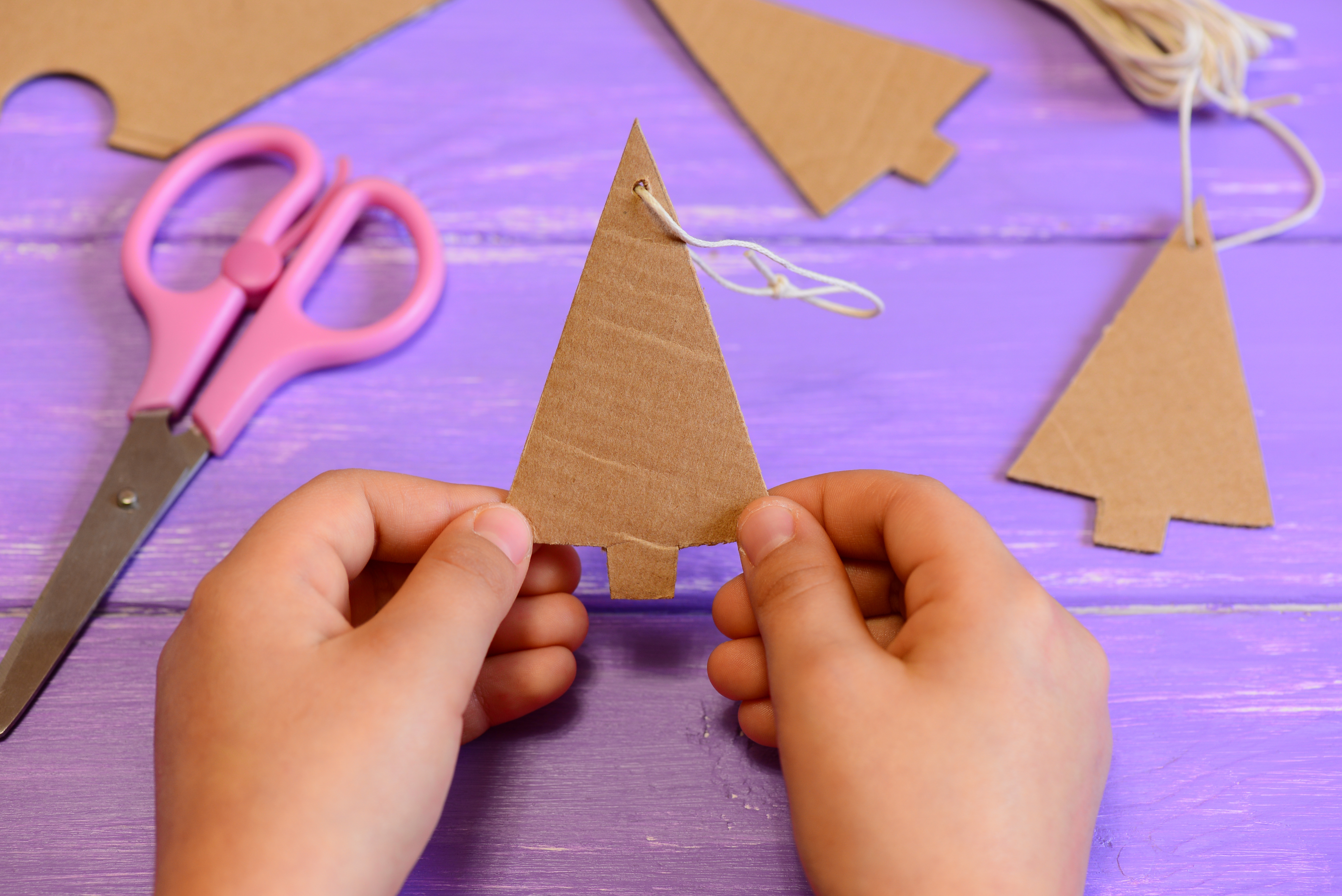 A tiny cardboard tree. Simple, yet effective!
4. If you are able, grab a large branch and try your hand at carving figurines. They do not have to be perfect, they just need to stand on their own! However, you will need a small chisel tool set, which you can likely buy off cheap and second-hand from Fine Arts graduates!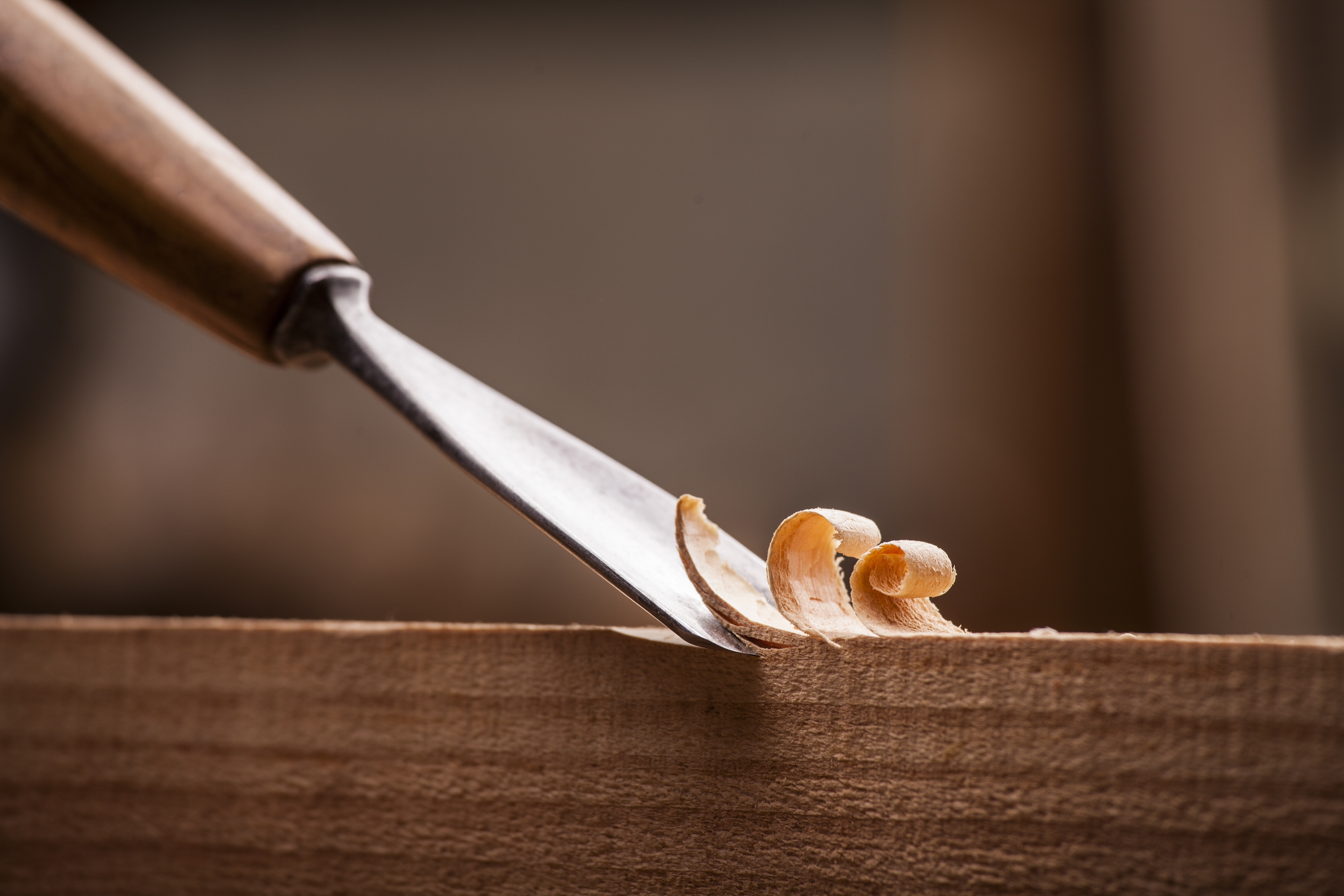 Not the simplest method but it won't hurt to try!
5. Second-hand stores will no doubt have plenty of discarded decorations that would make your Christmas village grand. Sure, some of them are a bit dirty, or maybe a bit of the paint has worn off, but at least you are turning someone's trash into something a bit more valuable. After all, what's a little touch up here and there for these delightful decorations?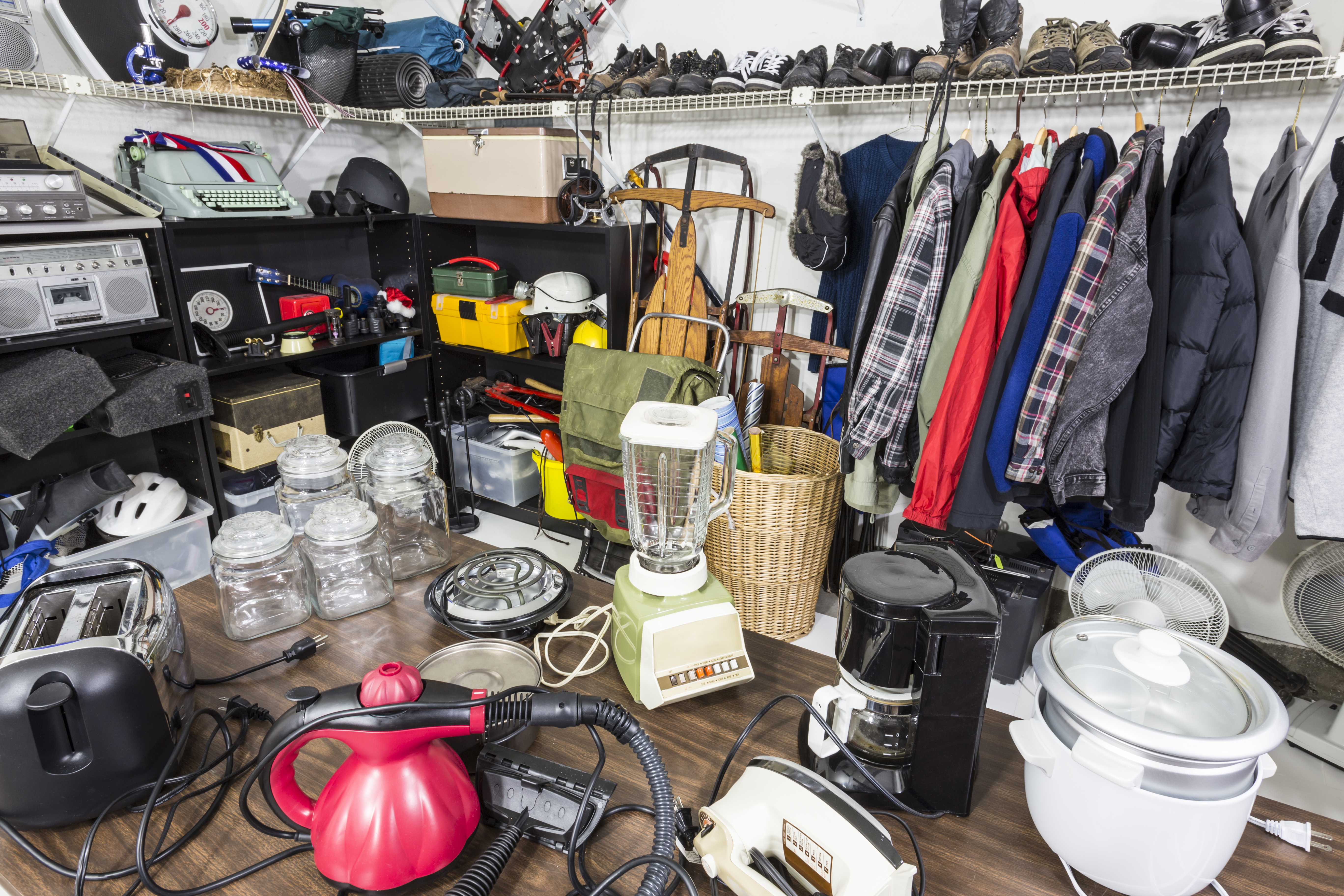 Heck, why not buy locally produced products to support your fellow man?
Bonus: If you are feeling rather smug, grab a picture of a Christmas village off the internet, plug it into your television and proudly display it for your guests to see! Just don't try to enter it into a Christmas village contest!
If anything, snowy village sets and dioramas give DIY enthusiasts something to do during the holidays. Now, you may or may not be crafty, but if you are going for a holiday set piece in your home, avoid buying one straight from the store. You can put those creative juices to good use this holiday season!