Are you considering pursuing a degree in Civil Engineering in college? If you appreciate math and science but also consider yourself to be a creative individual, an online civil engineering program may be the right fit for you.
Civil engineering is most likely one of the most well-known engineering fields. Finding the ideal university could be more crucial than you realize, regardless of whether you are a math genius or simply thought engineering was your thing.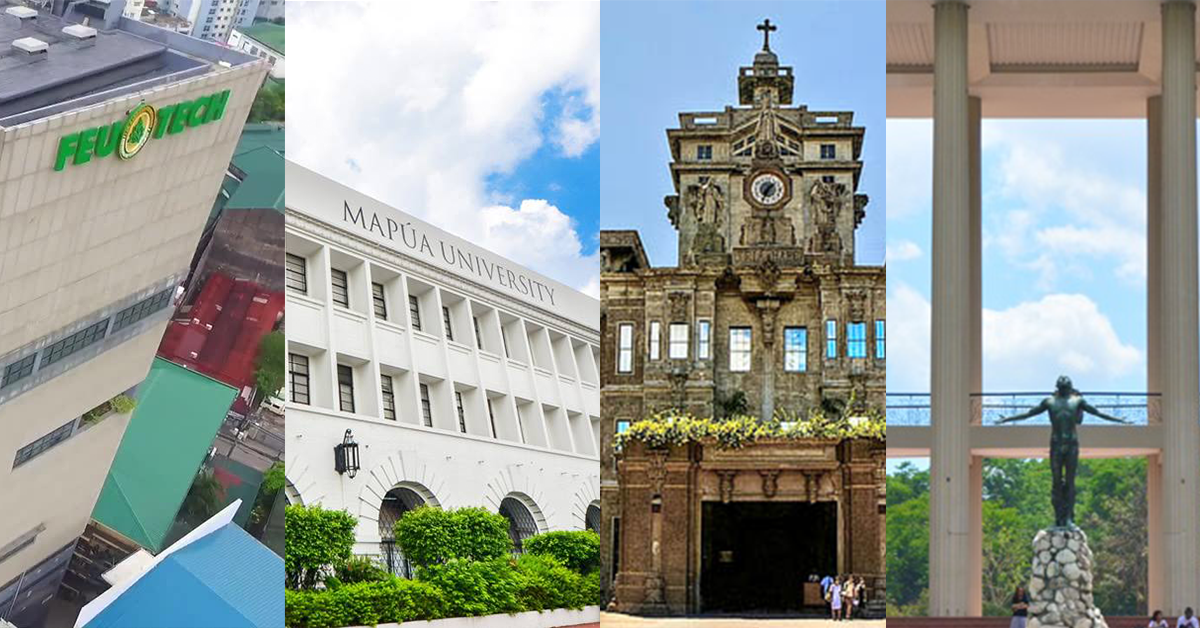 If you're hunting for the best civil engineering school in the Philippines, go no further than these top 10 universities that topped the Professional Regulation Commission (PRC) Civil Engineering Licensure Exam from 2009 to 2019!
10. Technological Institute of the Philippines (TIP)
With nine (9) topnotchers between 2009 to 2019 Civil Engineering Licensure Exam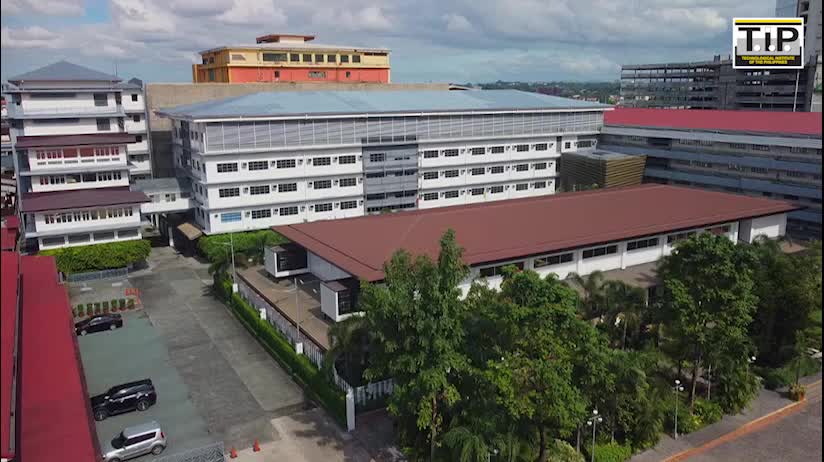 Photo Courtesy: Technological Institute of the Philippines/Facebook
TIP's Civil Engineering program is a five-year program that equips students with the information and skills needed to plan, design, construct, supervise, and maintain modern-day facilities. Students will also learn the fundamentals of land surveying, roadway, and transportation engineering design, structural design, and the selection and testing of construction materials. Flood control, landslides, air, and water pollution, and the design of facilities to withstand earthquakes and natural disasters are among the themes covered.
9. Cebu Institute of Technology (CIT)
With 10 topnotchers between 2009 to 2019 Civil Engineering Licensure Exam
CIT is committed to providing an ideal environment for young engineers to prepare students to be leaders in infrastructure and civil works planning, design, construction, and maintenance. Graduates of the Civil Engineering Program in CIT are expected to be environmentally concerned, to prepare for graduate work and research in any area of Civil Engineering practice, and to be aware of their professional duties in terms of values, ethics, and regulations.
RELATED: Planning to be a Civil Engineer? Here's What You Need to Know
8. University of the Philippines – Los Baños (UPLB)
With 12 topnotchers between 2009 to 2019 Civil Engineering Licensure Exam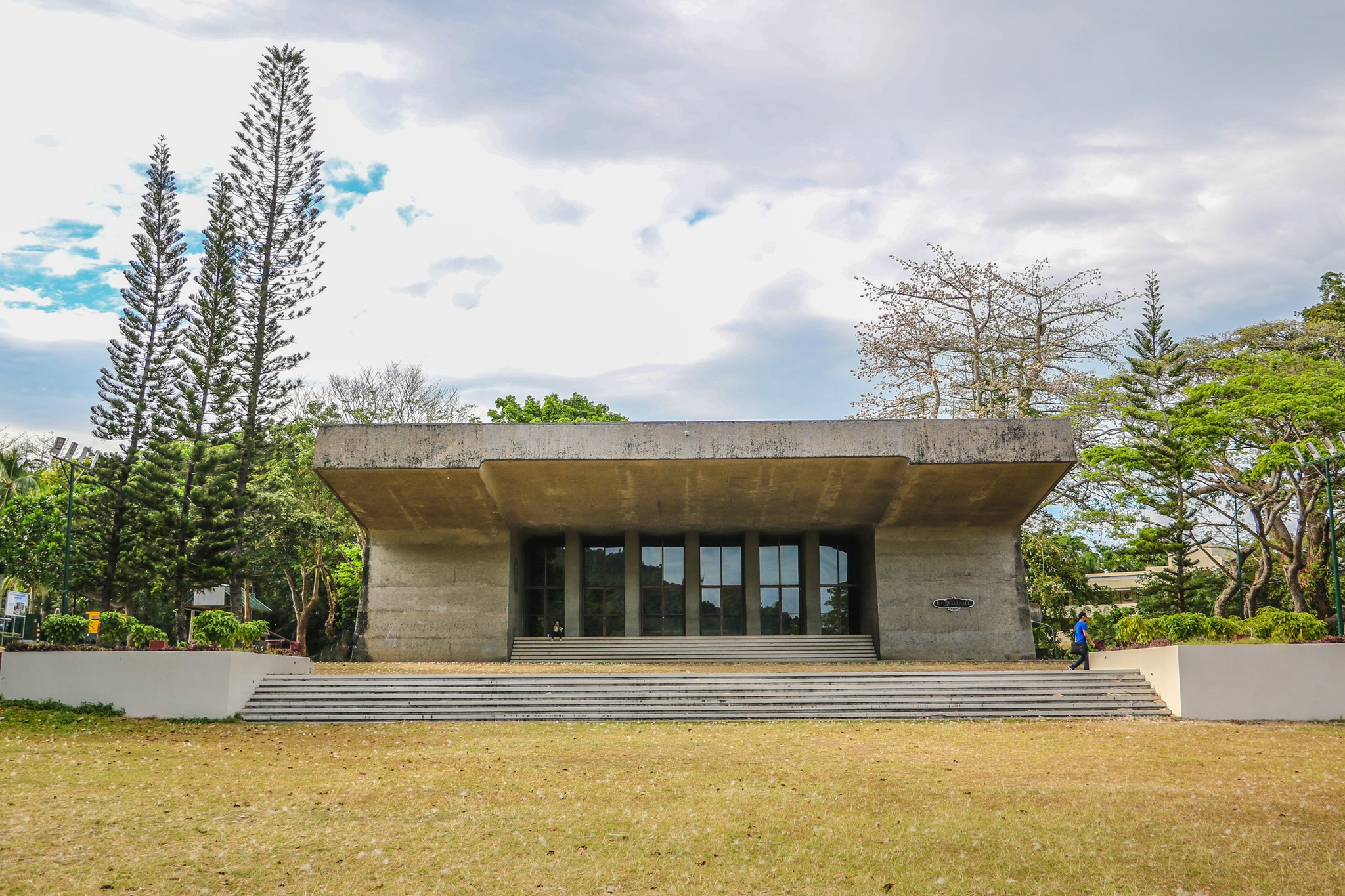 Photo Courtesy: UPLB/Facebook
The College of Engineering and Agro-Industrial Technology (CEAT) of the University of the Philippines Los Baños (UPLB) aspires to produce quality Civil Engineering graduates with a strong feeling of professionalism by: continually updating the BSCE program; providing a well-rounded education that includes an appreciation for the humanities, a commitment to environmental protection, and a strong sense of ethical principles for sound and professional practice; and spearheading scholarly research and development from various Civil Engineering niches based on the highest international standards
7. University of San Carlos 
With 13 topnotchers between 2009 to 2019 Civil Engineering Licensure Exam
In 1939, as a fledgling College of Engineering established its foundations, the Colegio de San Carlos provided a four-year Civil Engineering curriculum. Its first dean, a civil engineer named Almancio Alcordo, was a civil engineer. The program, which was tragically halted by World War II, had 50 freshmen and 32 sophomores enrolled by 1940.
Following the war, the program was restarted in 1946 with 80 students under the direction of dean Jose A. Rodriguez, a civil engineer who supervised the reconstruction of the Colegio's buildings as well as other Cebu City structures. Teodoro P. Ruiz, Angelus Dakay, and Nemesio A. Llenos were the first engineering graduates in 1949, one year after the university was established in 1948. In 1950, Victorino L. Gonzales Jr. finished fifth on the civil engineers' licensure examination, which all USC examinees passed; since then, the Civil Engineering program has produced several top ten finishers on board examinations and consistently has a higher passing rate than the national average.
6. De La Salle University (DLSU)
With 15 topnotchers between 2009 to 2019 Civil Engineering Licensure Exam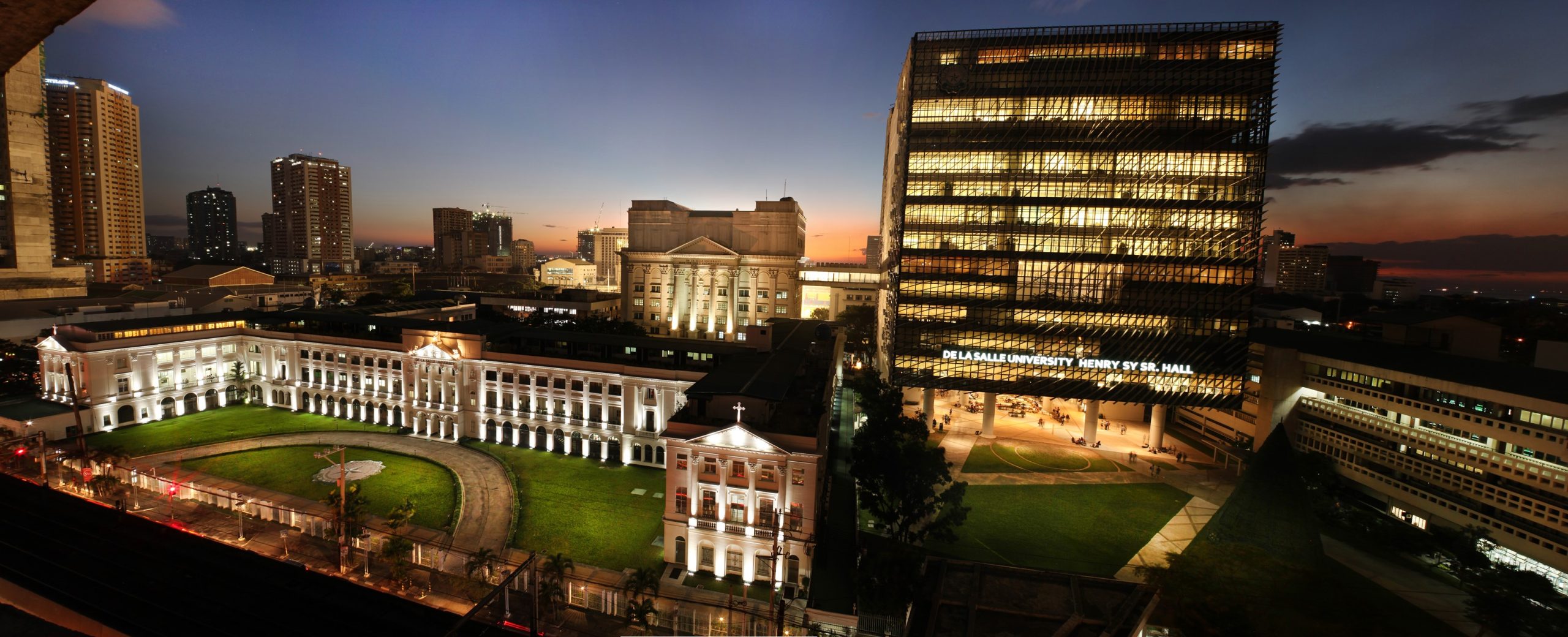 Photo Courtesy: DLSU/Facebook
The Gokongwei College of Engineering (GCOE) is a no-doubt model research institution, as it supports research projects that address the requirements of both the country's industrialized and rural regions. It has received recognition from recognized organizations for academic and student research that has made a major contribution to national growth.
5. Polytechnic University of the Philippines (PUP)
With 17 topnotchers between 2009 to 2019 Civil Engineering Licensure Exam
PUP's College of Engineering is one of the university's constituent institutions and one of the country's top engineering schools. Civil engineering, mechanical engineering, electrical engineering, electronics and communications engineering, industrial engineering, computer engineering, and railway engineering are among the degrees offered by the College.
RELATED: Six Tips on Success Young Civil Engineers Should Know
4. University of Santo Tomas (UST)
With 18 topnotchers between 2009 to 2019 Civil Engineering Licensure Exam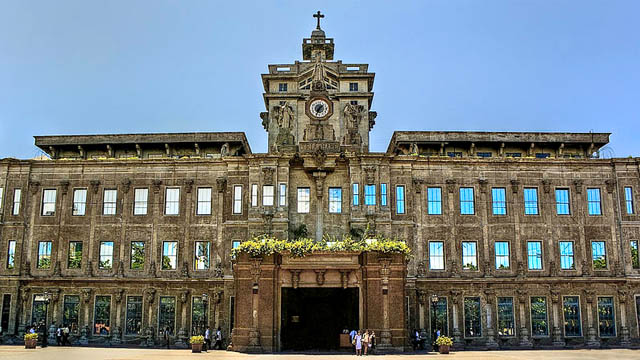 Photo Courtesy: WikiCommons
UST's Civil Engineering (CE) Program molds aspiring engineers how to solve complex civil engineering problems and how to assimilate new knowledge for the design, construction, and maintenance of roads, bridges, buildings, water supply, irrigation, flood control, ports, and other infrastructure while considering the impact in various contexts. Individuals who complete the UST CE Program are prepared to work in any field of civil engineering and are educated in any of the following specialized fields: Construction and Management Engineering, Geotechnical Engineering, Structural Engineering, Transportation Engineering, and Water Resources Engineering.
3. FEU – Institute of Technology
With 24 topnotchers between 2009 to 2019 Civil Engineering Licensure Exam
FEU Tech's Bachelor of Science in Civil Engineering (BSCE) is a four-year program that aims to equip students with mathematical and scientific knowledge that can be applied to a variety of specializations including structural, transportation, water resource, geotechnical, environmental, and construction project management. Students in this degree are taught to be great planners, designers, and supervisors of various infrastructures and civil engineering projects.
2. University of the Philippines – Diliman (UPD)
With 33 topnotchers between 2009 to 2019 Civil Engineering Licensure Exam
The UPD is the flagship campus of the University of the Philippines System (UP System), which was established by Republic Act 9500 as the country's national university. The UP College of Engineering, which was founded on June 13, 1910, has one of the most comprehensive engineering curricula in the country. Six professional departments and two institutes offer undergraduate and graduate programs that are recognized by universities all over the world, in keeping with the University's high academic standards. The number of research laboratories affiliated with each Institute or Department reflects the College's commitment to research. The College has continually published student and staff work in respected engineering and scientific journals, as well as in conferences both locally and abroad, thanks to their efforts.
1. Mapúa University
With 43 topnotchers between 2009 to 2019 Civil Engineering Licensure Exam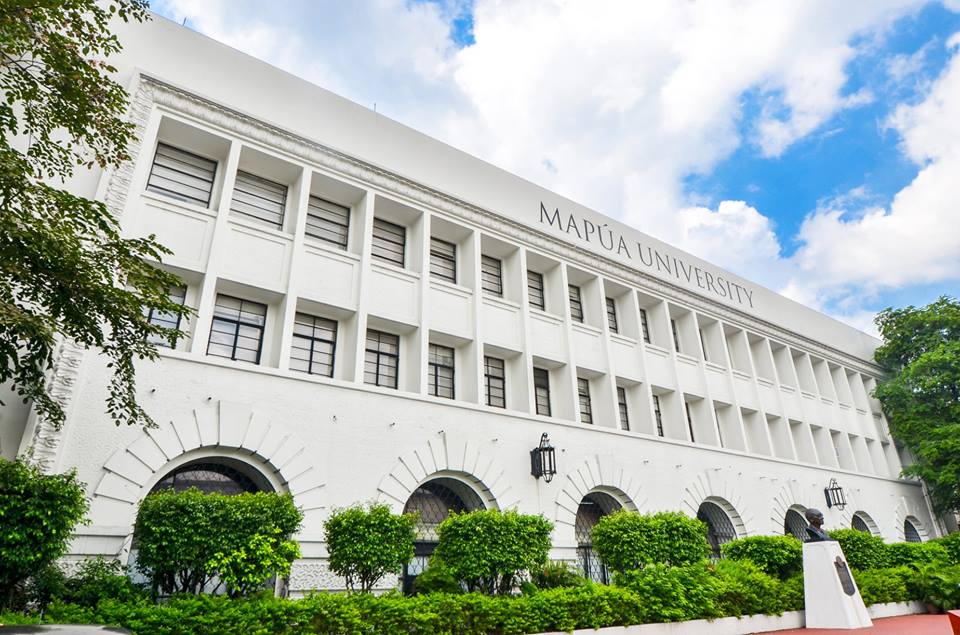 Photo Courtesy: Mapúa University/Facebook
Mapúa is a top Asian university. It continues to build on its legacy of competence in engineering and sciences, architecture and design, information technology, business and management, media studies, and social sciences education, to become one of the top universities in the world. It provides students with a learning environment that will prepare them to be globally competitive, allowing them to engage in economically viable research, development, and innovation to provide cutting-edge solutions to industry and community challenges.
RELATED: Tips on Taking the Civil Engineering Board Exams
Civil engineering is essential to the progress of a country. It covers everything from project conception through completion, as well as ensuring that public and environmental health are always prioritized. Being prepared for work involves more than merely attending the first school that presents itself; it is still the students that build themselves up for the future.