Abiding by road markers in the Philippines is non-negotiable for all drivers and motorists to prevent causing vehicular accidents and committing traffic violations. It's important for us to remember the number of road markers that we have, so we can keep roads safe for everyone.
The next time you're on the road, keep an eye out for these 10 road markers implemented by the Metro Manila Development Authority (MMDA):
10 Road Markers in the Philippines You Need to Know
Yellow Box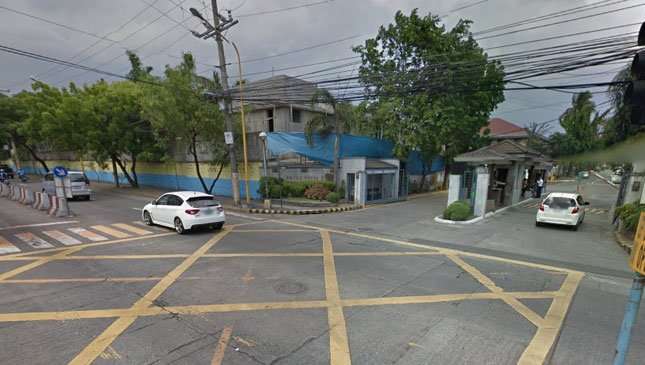 These are located usually near a stoplight. A yellow box road mark along the road means we should keep the intersection open. No vehicle should stop in it anytime, regardless of the reason. Drivers should avoid getting caught inside the yellow box to avoid getting traffic violations.
Diagonal White Lines
An area with diagonal white lines and solid white borders means we should not cross over it. It has to be kept open, as it is technically not part of the road. We must keep it car-free and treat it as a no-passing zone, unless there is an emergency in progress. You can only pass outside the diagonal lines should you encounter this while driving.
Yellow Lane (Bus Lane)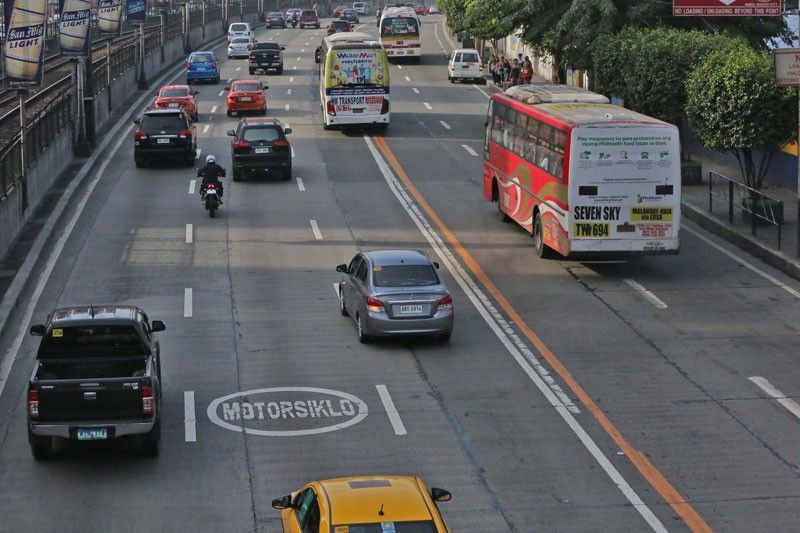 A continuous yellow lane divider along the road means that only buses get to use it. Vehicles other than buses cannot use the lane, unless it's for making turns. Traffic enforcement will apprehend any private vehicle or non-bus vehicle caught taking the bus lane.
Zebra (Pedestrian Crossing)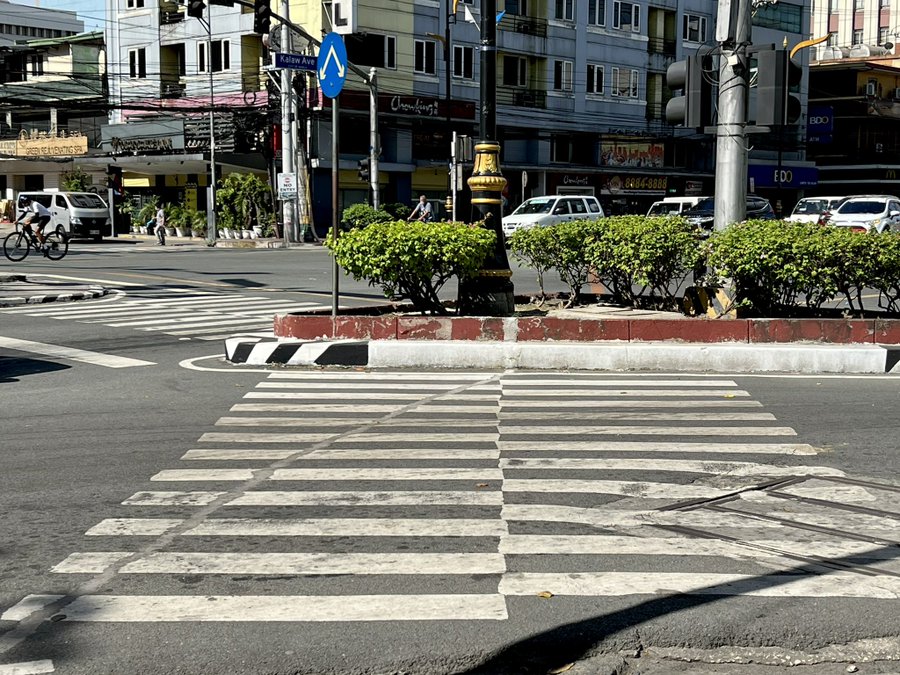 These are pedestrian lanes. Drivers and motorists should come to a full stop when they see zebra lines on the road. Cars must come to a full stop to give way to pedestrians – regardless if there is a stoplight or not. It's also road courtesy to keep the pedestrian lane open (if the lane is by a stoplight) even if there aren't any incoming pedestrians on either side of the road.
Directional Arrows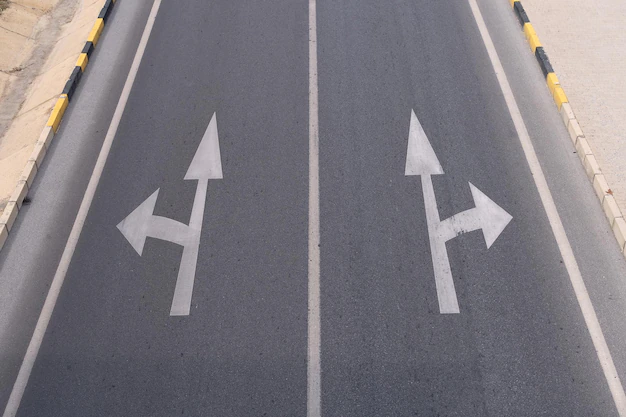 Follow the direction of the arrows when you encounter directional arrows along white divider lines. Go straight if you encounter a forward-facing arrow- you cannot make turns and you cannot leave the lane. However, if you encounter a right or left arrow, you need to turn inside that lane. Following these arrows will prevent you from getting traffic violations, especially now that the MMDA is implementing contactless apprehension.
Broken Blue Lane Divider (Motorcycle Lane)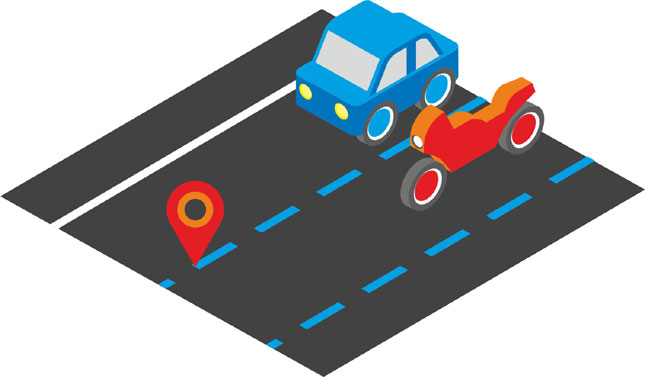 We use broken blue lanes along the road for motorcycles on major roads in Metro Manila. Contrary to other lanes, cars can move in and out of motorcycle lanes, but they must give way to motorcycles when using the lane. It's essential to know that motorcycles have the right of way whenever they are moving towards or out of the blue line.
Red Lane Divider (Bike Lane)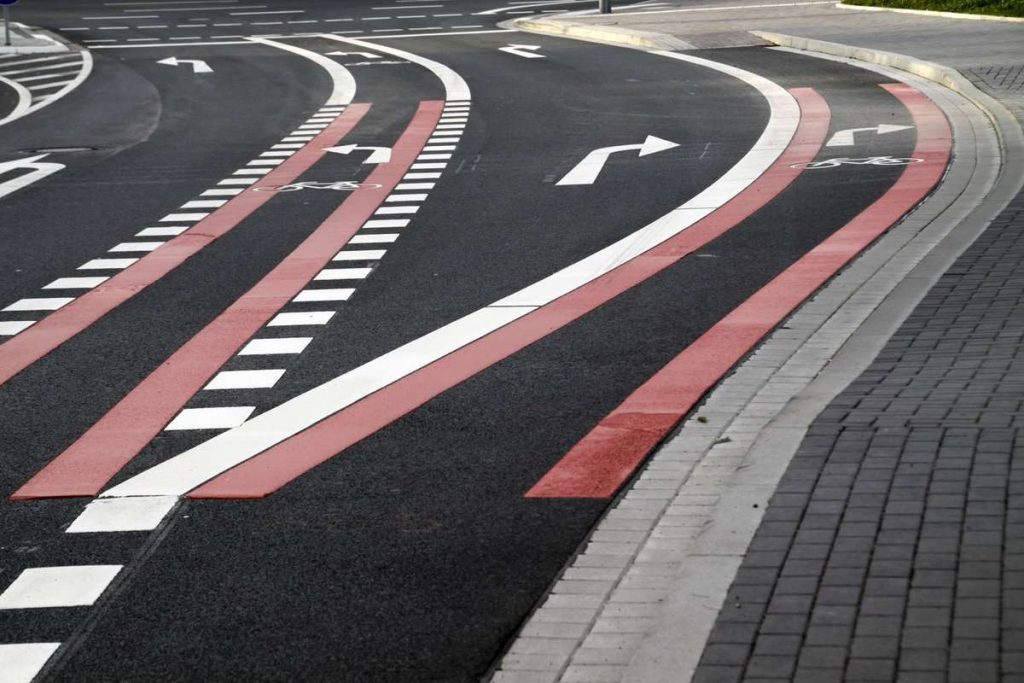 Much like the motorcycle and bus lanes, bicycles also have an allotted lane along the major roads of Metro Manila. Only bicycles are allowed on this lane, and motorcycles in the bike lane might lead to traffic violations. Cars and other vehicles also may not use the bicycle lane to allow cyclists to maneuver safely.
White Lane Divider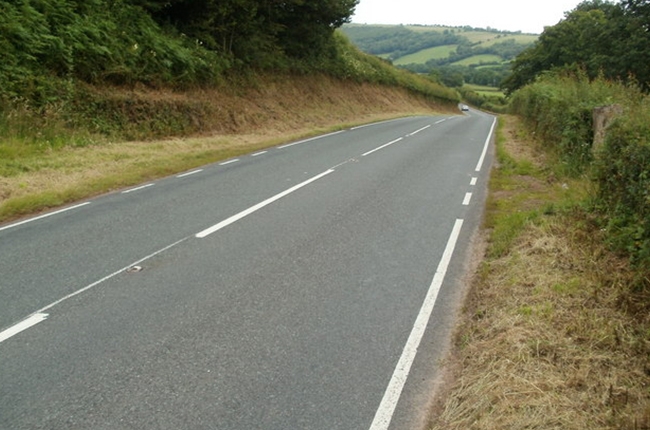 A white lane divider usually indicates a turn near an intersection on most roads. It's hard to miss because it has a 50 meter turning lane with a broken divider lane that appears right before intersections. Approach these markings and the turns slowly to avoid accidents.
Solid White Shoulder Line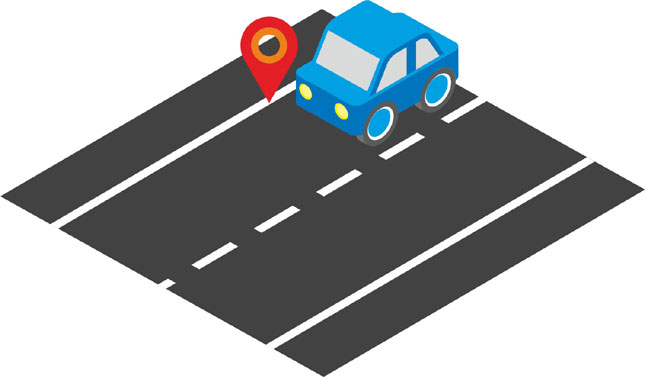 A solid white shoulder line along in the city or along the freeway indicates vehicles should not go beyond that line while driving. This means that they cannot overtake or go beyond it for any reason.
Thick White Double Center Line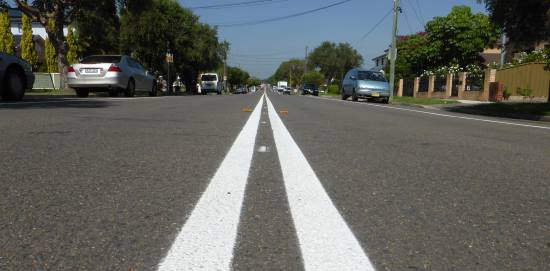 Do not overtake when you encounter a road marking like this one. Left-hand turns are allowable, but the driver must make sure that the road is clear. Likewise, all traffic coming from the left-hand side will receive the right of way.
Why Are Road Markings Important?
All drivers should know road markings to avoid and prevent vehicular accidents. Not only that, but road markings also keep other vehicles safe and ensure that all drivers are within their right of way. This also avoids any misunderstandings on the road that may arise from not being able to understand road markings properly.
Understanding and following road markings also prevent traffic violations from happening. Depending on the severity of the offense, there can be a hefty fine that may come with a traffic violation.
Do you want to see more content like this in the future? Subscribe to Pinoy Builders for FREE today and stay in the loop for the latest news and updates on the Philippine construction industry!
Sources:
Must-Know Road Markings Philippines To Keep In Mind. (2021, April 15). Onroad Tips. https://onroadtips.com/road-markings-philippines/
Team, H. (2017, February 28). 13 Basic Road Markings in the Philippines and What They Mean. Toyota Quezon Avenue. https://toyotaquezonavenue.com.ph/basic-road-markings-philippines/#:~:text=Yellow%20Lines-
Understand 17 common road markings in the Philippines. (n.d.). Philkotse.com. https://philkotse.com/safe-driving/understand-17-common-road-markings-in-the-philippines-4790
Traffic Sign Q&A. (n.d.). Mmda.gov.ph. https://mmda.gov.ph/2-uncategorised/4020-traffic-sign-q-a.html