It's so easy to put exercise on the bottom of your long to-do list. However, it's a necessity your body needs. It's one of the most effective ways to instill good health. While you may be busy and your calendar is filled the the brim, short burst of activities can make a difference.
Remember that every bit of exercise can help your body combat any lingering sickness. Trust me when I say not everyone has a routine to follow. Some people opt to alternate different exercises every day to avoid getting lazy.
Keep in mind that every person has their own diverse exercise routines. Whatever the day brings, here are some suggestions on how to get active despite you being busy.
Squeeze your exercise in a block session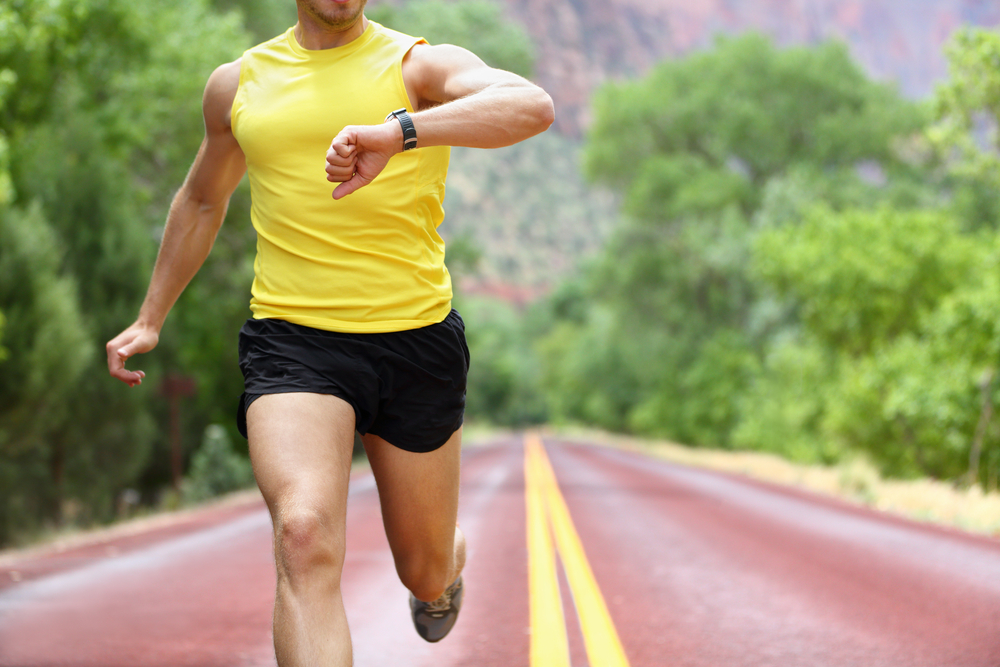 Half an hour? An hour-long exercise? Perhaps you prefer this rather any incidental exercise routine. You can try to reserve a block of your time like exercising early in the morning before you go to work. If you find it hard to wake up at dawn, still try to get out of bed. Who know? You might get to enjoy it and continue with it.
Schedule your exercise
When you schedule and include your exercise routine on your calendar, you're more likely to plan things around it. Instead of agreeing immediately to a date with your friends, you could end up even invite them to tag along with you.
Get an exercise buddy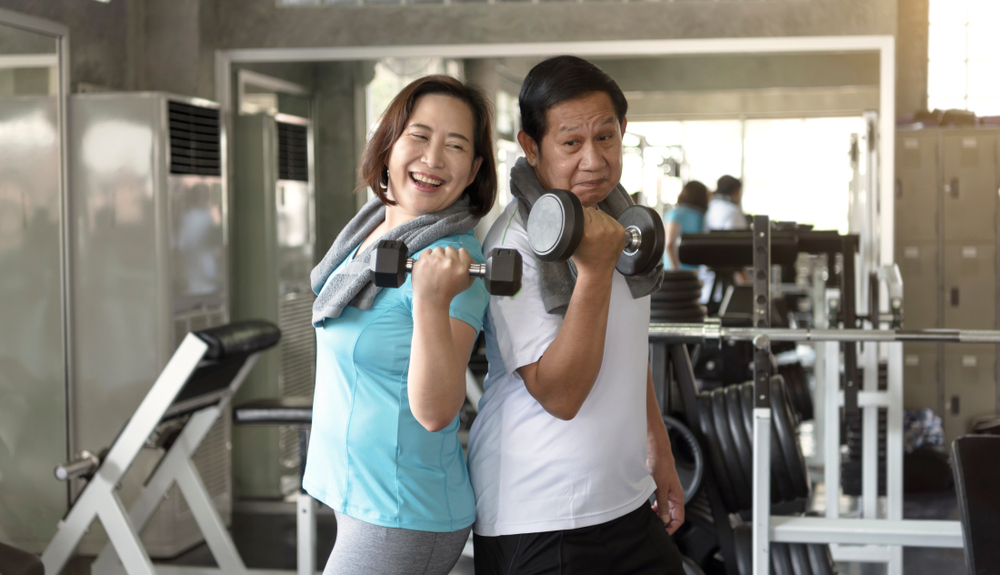 If you're lucky, you'd have several friends who get to be your gym or exercise buddies. When a person commits to exercise with someone, there's a greater chance that you'll find it harder to cancel on them. You wouldn't want to disappoint your fitness buddy after all, right?
Choose an exercise you'll enjoy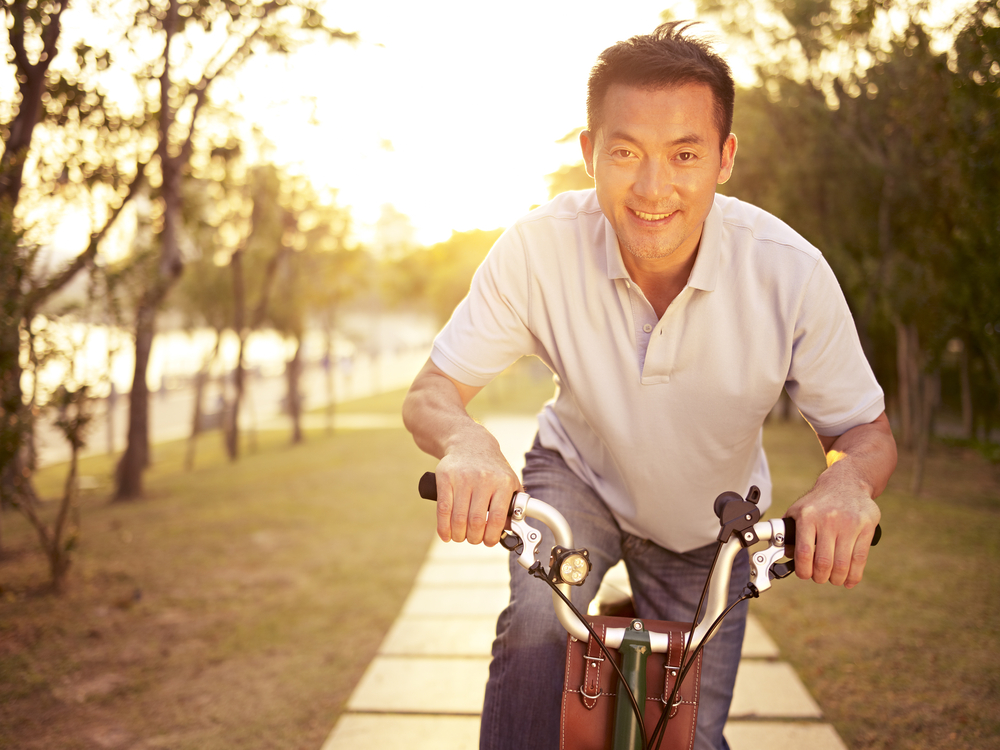 If you find jogging boring, try other things like muay thai, boxing, and the like. There are also group exercises you can participate in. Some of them are even free like a barangay health and fitness initiative.You can even play team sports like basketball or even volleyball. Think about it. When you enjoy what you're doing, it wouldn't seem like a task at all.
Remember, any exercise is better than none. There's no excuse to living an unhealthy lifestyle. If you have to make it quick and easy, then that's okay. If that's all the time that you have, then you can make up for it next time. You better believe that by doing so, you'll be setting yourself up for a better and healthier life with your loved ones.