For most structures, gray cement is commonly used because of its accessibility, function, and affordability. However, in recent years, white cement has come to the scene and allows for more aesthetic properties contrary to the gray cement that we all know. White cement allows structures to have a bit more class and eliminates the need for any paint or finishing – it also allows workers to mix other pigments into it to create more colors for decorative concrete.
But what exactly differentiates white and gray cement from each other? Find out more in this article and how white cement is most commonly used for decorative properties.
White Cement: How Is It Different?
The most commonly used type of cement around the world is gray cement because of its affordability and its functionality. White cement on the other hand also possesses the same functionality as the typical grey cement but it does have chemical modifications to create its white color.
White Cement also costs more than regular gray cement because of the medications that have to be made to it in order to create its color. Because of its price, it's not recommended use or economical to use for structural foundations. White cement is more commonly used as decorative concrete to make structures more attractive and pleasing to the eye.
How Is White Cement Used for Decorative Concrete
White Cement is used in a variety of ways in terms of decorative concrete. At most, white concrete eliminates the need for painting or finishing. It's also mostly used as a design element rather than a constructive element contrary unlike gray cement but it can be used for the same purpose.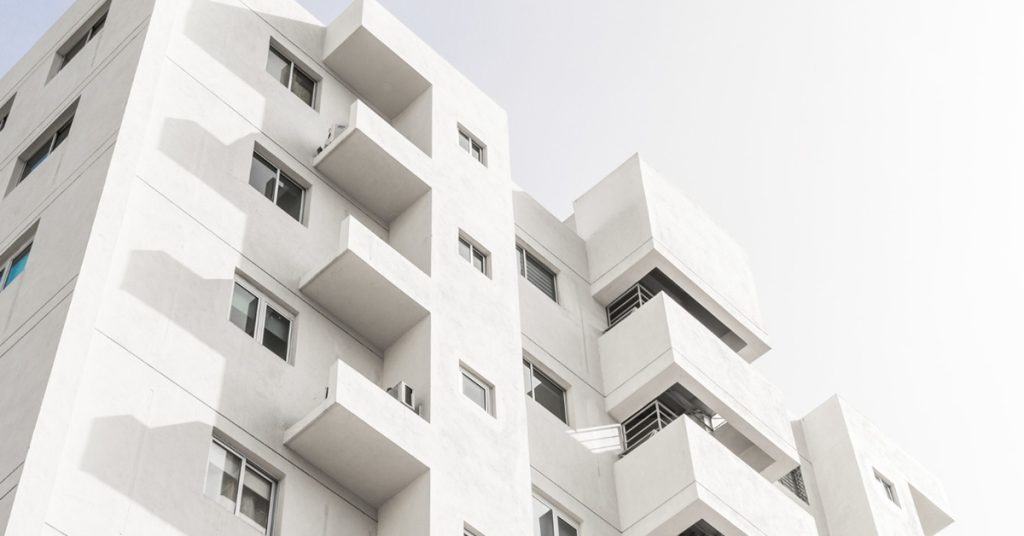 Here are other uses for White Cement as decorative concrete:
Flooring – White concrete floors provide a textured and naturally bright pigment. Contrary to painting or gray cement, using white cement won't fade and it'll provide your floors with a more long-lasting finish.
Cladding – Mostly used for commercial buildings and residential properties, white cement can be used as concrete panels because it can effectively reflect light and is extremely pleasing to look at.
Patios and Gardens – Combining function and aesthetics, the brightness and durability of the white concrete also resist weather damage which makes it a great choice for outdoor fixtures.
Essentially, white cement is most commonly used for its aesthetic purposes. You can also mix pigments with the cement to create different colors of decorative concrete that'll your aesthetic or the customer's needs.
Above and beyond its decorative properties, many also opt to use white cement because it provides a brighter appearance. Further, it's also reflective and provides shimmer and warmth under the sunlight. It's a great substitute if you're looking to combine aesthetics and functionality in one but bear in mind that it's not recommended for commercial and prestige structures rather than economical ones. Also, make sure that you coordinate with your project manager or contractor to see if white cement is ideal for the structure that you're looking to make.
Sources: 
Snowcrete | Tarmac. (n.d.). Tarmac-Bluecircle.co.uk. https://tarmac-bluecircle.co.uk/snowcrete-2/
White concrete: What it is and how to make it. (2020, July 20). Concrete Flooring Solutions. https://concreteflooringsolutions.co.uk/blog/everything-you-need-to-know-about-white-concrete/
StackPath. (2019, July 29). Www.forconstructionpros.com. https://www.forconstructionpros.com/concrete/decorative/news/21080130/is-white-cement-the-next-big-thing-in-decorative-concrete
White Cement. (n.d.). Www.cement.org. Retrieved August 30, 2022, from https://www.cement.org/for-concrete-books-learning/materials-applications/architectural-and-decorative-concrete/white-cement#:~:text=Specifying%20White%20Cement